Last updated on December 16th, 2021
10 Things To Give Up For A Successful Life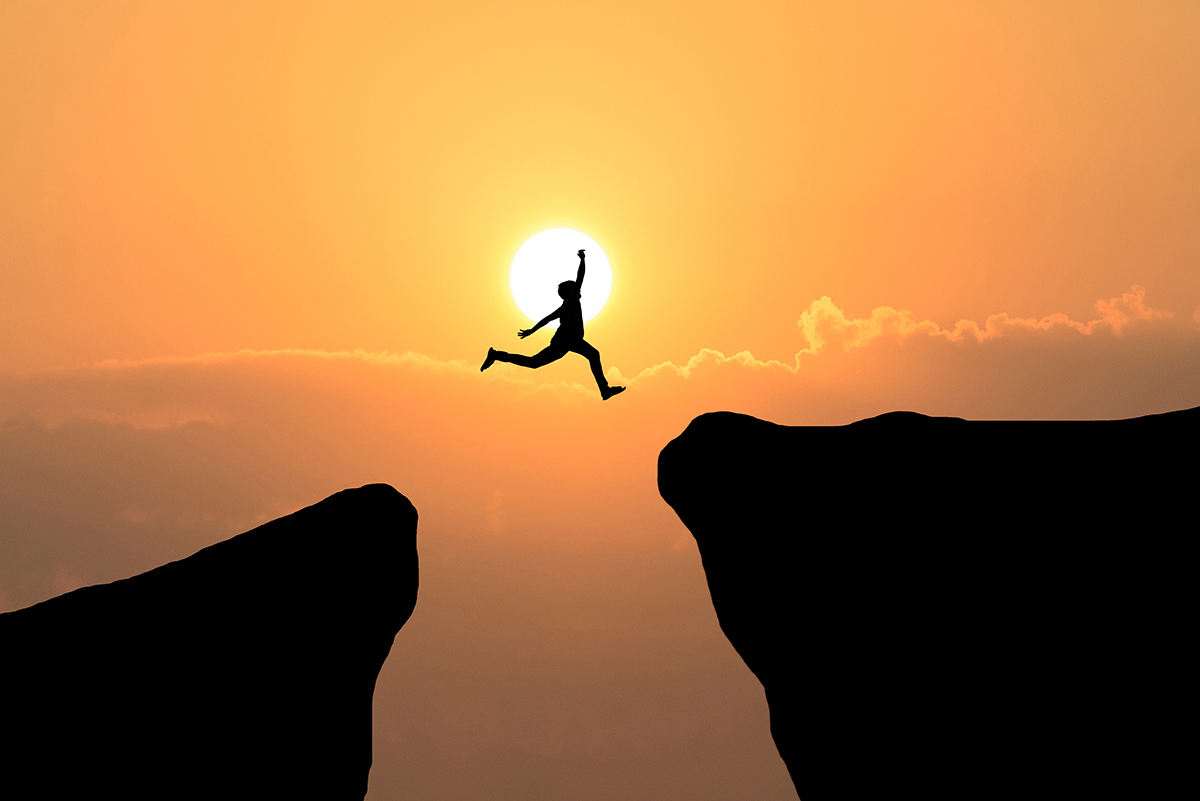 Giving up some of your personal values and desires can be difficult, but it is important to learn how to make the decision to give up something in order to achieve success in life. It is important not to give up too much because doing so could cause you significant distress later on. The purpose of our lives is to make the world a better place, and in order to do that we have to let go and break free from the daily routine.
Success is not an end-all goal; it's simply a journey on which there will be ups and downs, successes and failures – the main thing is how we react when life throws some challenges at us.
Here are 10 things to give up on life to be successful:
1. Excuses
Too often, people with good intentions can't get the job they want. They tell themselves they should just put in more effort, but that's an excuse that doesn't work.
The only way to get ahead is to find a path to success and not let any excuses get in the way.
2. Self Doubt
It is important to acknowledge that self doubt is a common experience, but it shouldn't stop you from moving forward.
Self doubt has been shown to lead to negative behaviours such as procrastination, inaction and avoidance. It can also affect your work performance and satisfaction. It is easy for people to give up on getting self doubt because they don't have the time or energy to worry about it anymore.
3. Fear Of Failure
Stepping out of your comfort zone is a good way to expand your life. It can be scary at first but it is worth it. With the help of self-help and inspirational books, you can overcome fear and start living life on your own terms.
Fear of failure is common among many people today. This fear leads to anxiety, depression and frustration which often result in poor work performance. People are also more likely to quit their jobs or projects when they don't succeed in the face of adversity.
One important way to overcome fear is by making a decision that you can live with even if you fail at that endeavor – like pursuing a hobby or taking up a new physical activity without any expectations for success.
4. Procrastination
Procrastination is the habit of delaying an important task, usually by focusing on less urgent, more enjoyable, and easier activities instead. It is different from laziness, which is the unwillingness to act. The first step to overcoming procrastination is to recognize that you're doing it.
Procrastination is a huge problem in our society, as people tend to find distractions rather than hard work. According to studies, one in four adults admit to procrastinating. This can be difficult to stop, but there are ways that you can minimize the effects of procrastination on your life.
5. Pleasing People
As we live in an increasingly more digital world, the thought of "pleasing people" is becoming less relevant and outdated.
We need to stop pleasing people, and start being genuine so that we can create meaningful and lasting business relationships. A people pleaser is someone who tries hard to make others happy. They will often go out of their way to please someone, even if it means taking their own valuable time or resources away from them. People pleasers often act out of insecurity and a lack of self-esteem.
6. Fear Of Success
The fear of success is real, but the truth is that it can be overcome with hard work and perseverance. Fear of success is a universal phenomenon that is experienced by all people. Sometimes, this fear can be paralyzing, while other times it may simply be an annoyance.
In order to achieve success you need to understand why you are afraid of it so you can work through the solution to overcome the feeling. It's not that you think you're incapable of succeeding. It's more about the fear of change that may come and whether you're up for it.
7. Negative Thinking
Negative thinking is common in modern society. It is a normal reaction to stressful situations, but it can have negative consequences on one's mental health and emotional stability.
In order to avoid negative thoughts, it is vital to maintain a positive mindset. One way to do this is by reminding yourself that you are not your thoughts. This strategy will help you realize when you are feeling down and avoid spending too much time in negative thinking.
8. Negative Self Talks
Negative self talks can be incredibly damaging to an individual's mental health. They can cause a number of negative effects such as a lack of motivation, depression, anxiety, and increased stress levels. It is important to remind yourself that you are not alone in these thoughts.
Every person will have bad days when they struggle with difficult situations but this doesn't make their struggles any less valid or their problems any less legitimate. Negative self talks can sometimes just be reflective of things that have happened in your life – whether it has been a bad day at work or something else entirely.
9. Judgement Of Others
"Judgment Of Others" is a phrase that many of us think about when we talk about how we react to others. We may judge someone from the beginning of a conversation and then start to approach them in a more positive light. Or maybe we might not even start judging someone until they have done something that makes us feel uncomfortable, angered, or even guilty. We may also judge someone in our head, while they are speaking, before they have even said anything.
However, this judgment is often unfair and creates unnecessary conflict between people. It can be difficult to break our habit of judging others; but it is possible to do so with practice. The more you judge others, the more you judge yourself. By constantly seeing the bad in others, we train our minds to find the bad.
10. Negative People In your Circle
Negative people in your circle can be the one who bring you down and lower your mood, but they can also be a hindrance. It can be difficult to recognize when you're in a negative spiral of negativity with someone and when it's best for you to give up on them.
A recent study in the Journal of Social Psychology found that giving up on negative people is an important way to reduce stress and increase happiness in our lives. They found that people who were more forgiving toward others reported an increase in life satisfaction, positive emotions, and positive relationships. Allowing negative people into your life may need time because they might not change overnight but it is worth trying because we all have some parts of ourselves that are harder than others to deal with.
Conclusion
Success is not measured only by how much money you have. In fact, many people who are wealthy are not considered successful because they missed out on the important moments in life – achieving personal happiness and being a good parent.
In the end, success is a big word that means different things to different people. We must be mindful of our own values and not accept whatever society tells us to do.
Charulatha
I'm Blogger wrote a wide range of topics books, news, stories, photos, and videos on a variety of topics.
Don't miss on latest updates