Last updated on January 14th, 2022
12 Best Online Insurance Buy/Renewal Websites in India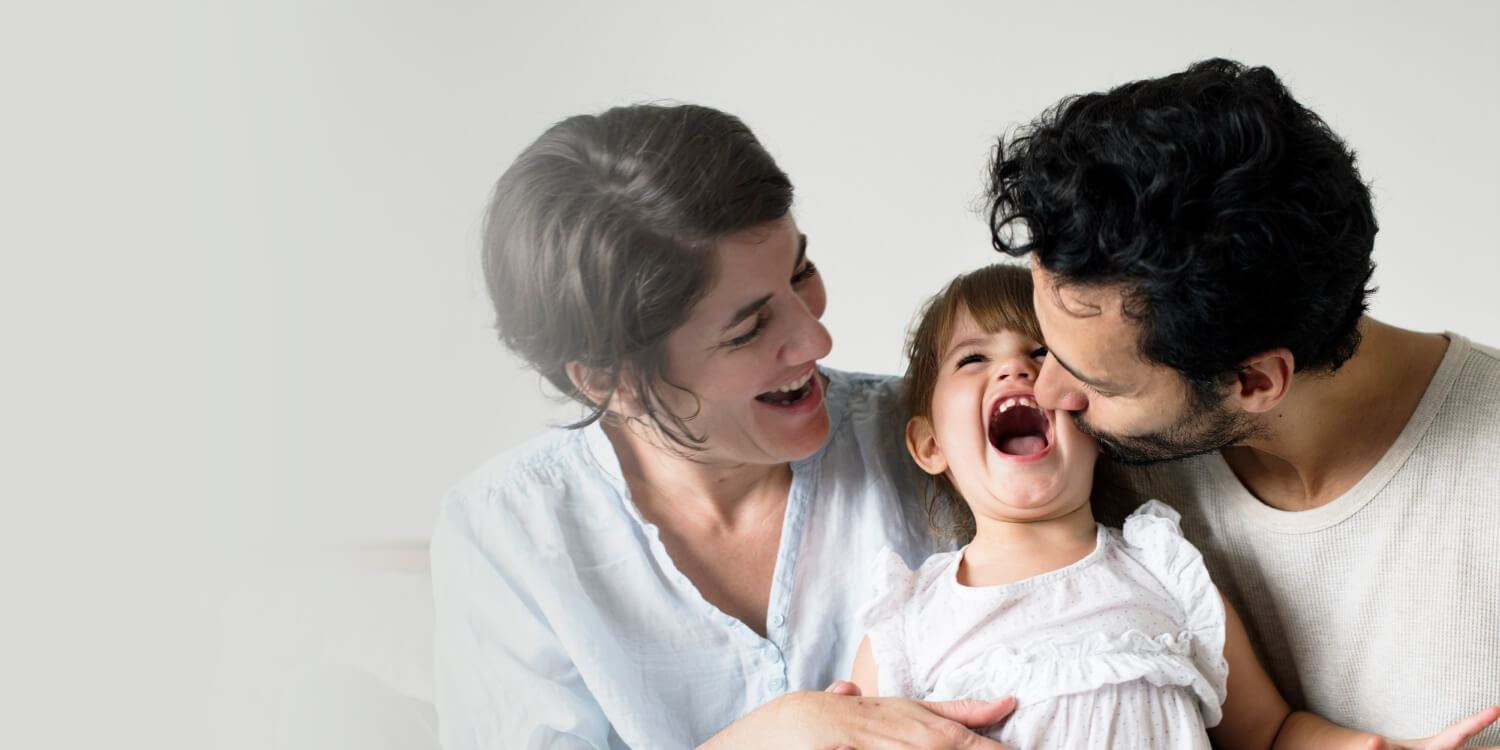 When you are looking to buy or renew an insurance policy, there are a number of websites that you can use to find the best deals.
The following list of websites is compiled from various online sources and is updated on a regular basis.
Best Online Insurance Buy/Renewal Websites in India
InsuranceDekho is the best place to shop for insurance policies. It is an online platform that lets you compare insurance policies from top-rated insurance companies and purchase the insurance policy that best suits your needs. Insurance companies provide quotes on various plans as well, so you can get a better idea of what's offered in the market. InsuranceDekho offers reliable customer care services as well.
Policybazaar is a one-stop destination for all your insurance needs. The platform offers a range of services like comparing insurance policies offered by various insurers in India, buying insurance policy online and getting instant quotes for life and health insurance.
Insurance is an essential part of human life and Coverfox.com helps people compare, buy & renew insurance plans instantly. With a number of policies available for a variety of purposes, Coverfox.com provides the best coverage at the most affordable prices.
IFFCO Tokio is a leading Indian insurance company. They offer wide range of products including life insurance, health insurance, travel insurance, and auto insurance. IFFCO Tokio has received prestigious awards such as the Best Insurance Company in India by India Today, The Best Travel Insurance Company by Forbes Asia, and World's No. 2 Life Insurance Company by Euromoney Awards.
Chola MS is a General Insurance Company that offers travel, health, bike and car insurance policies. Chola MS provides the best insurance solution at an affordable price.
Go Digit is one of India's leading General Insurance company. They offer clients a wide range of insurance options for a variety of needs. Smart, simple and always with you, Go Digit is here to help you manage your property risks and protect everything that you own – whether it be your home, car or even pets.
Paytm Insurance is a new entrant in India. The company offers insurance plans for various types of risks and has tied up with leading insurance companies to offer the best deals possible. Paytm Insurance provides instant quotes, online comparison and quick claim support. You can buy multiple policies and get discounts on multiple policies.
Do you want to buy life, health, motor or travel insurance online? With PhonePe Insurance, you can now easily buy and renew your plan in a few minutes. You'll be able to understand the different types of plans and process with expert assistance.
ACKO is the best insurance company for people with low income. It offers affordable and quality insurance policies, backed by a team of professionals who are committed to providing customer service. ACKO's goal is to provide affordable insurance plans that offer big benefits. They believe in making life easier for their customers by offering paperless claims experience, as well as easy-to-use mobile app.
PayBima is an online portal that helps customers compare and buy insurance on a wide range of products. The startup was founded by a group of young entrepreneurs in 2016 and has since been recognized as one of the fastest growing companies in India.
Tata AIG is a joint venture company between Tata Group and American International Group (AIG). Tata Group is one of India's leading business conglomerates with interests in various industries including textiles, engineering, retail, hospitality, information technology and infrastructure. Tata AIG provides insurance solutions for individuals and businesses.
HDFC ERGO offers a variety of insurance products for consumers, including life insurance, health insurance, accident and hospitalization insurance.
Conclusion
This article has concluded the best online insurance websites in India. We hope that you have found the list of 12 best online insurance websites in India helpful. The way the insurance industry is changing, it is important for online insurance websites to improve their customer service. With a lot of online companies offering services, it has become difficult for an individual to decide which company to go with.
Insurance companies will need to improve their customer service in order to stay competitive in the market. They will also need to change their policies and offerings so that they can offer better deals and more benefits.
FAQ
What is the online insurance in India?
India's insurance sector is one of the largest in the world with a market size of around $1.6 trillion.
India has a huge insurance sector, but it is still not as developed as other countries like the US or UK. India's online insurance market is expected to grow at a CAGR of 28% until 2020 and will reach $3 billion by 2025.
Online insurance in India can be classified into three types – direct insurers, aggregators, and agents. Direct insurers are those who offer their own products and services directly to consumers without any intermediary involved. The aggregators have the authority to sell policies on behalf of multiple insurers which they have aggregated from different sources.
Can we take insurance online?
With the advancement of technology, people can take insurance online. It is possible to do it on your own and save time. Insurance companies have also taken this into account and are working on making the process easier for customers.
Tips for Choosing a best Insurance Policy in India?
India is one of the most populated country in the world. Due to this, many people are looking for insurance policies. However, it can be difficult to choose a policy because there are so many different insurances on offer. Here are some tips that can help you make the right choice:
1) Choose a policy based on your needs
2) Don't go for expensive insurance policies without considering your needs and risk factors
3) Consider deductibles when choosing an insurance policy
Bike InsuranceCar InsuranceHealth InsuranceLife Insurance
Charulatha
I'm Blogger wrote a wide range of topics books, news, stories, photos, and videos on a variety of topics.
Don't miss on latest updates