Last updated on November 30th, 2021
7 Points When You Should Be Silent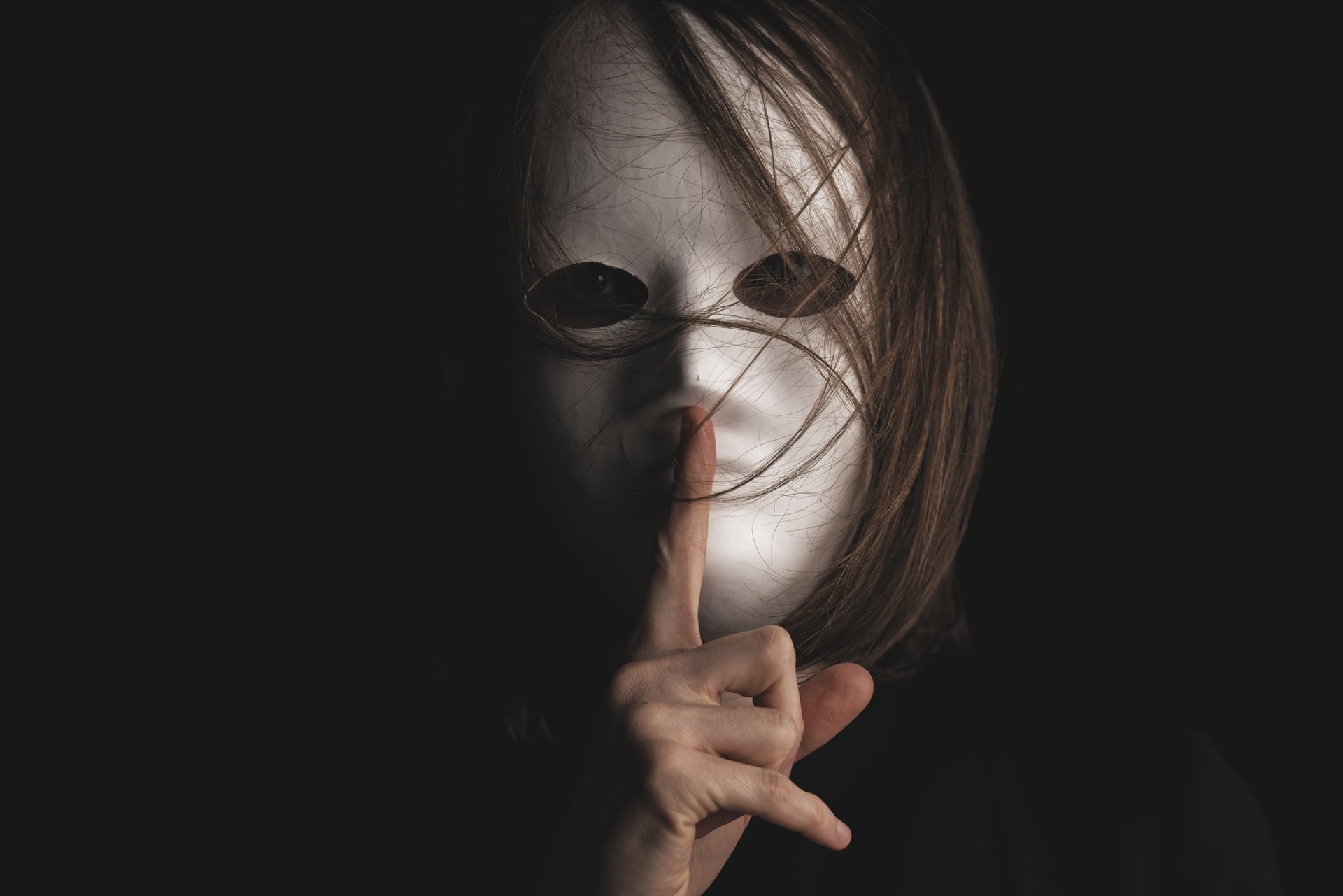 It does not matter if a person is socialised or introverted. They should always know when to be silent. When people talk, they should also listen. Silence can also be used as a tool to create a sense of anticipation and to make other people feel comfortable.
7 best time to stay silent
1. BE SILENT in the heat of anger
We should be silent in the heat of anger.
Anger is a natural human emotion. It exists in every culture and every person. Anger is an intense feeling of displeasure, frustration, or hostility. When you are angry, it is often hard to think about anything else – but that does not mean you should act on it. This is because it will help us to control our anger and not do anything that we might regret later.
2. BE SILENT if your words will offend a person
It's a great way to be sensitive to the people around you and maintain a respectful work environment.
Some people may find words offensive even if they are not intended as such. So it is important that we try as much as possible not to offend these people by being mindful of our words and actions.
BE SILENT is a powerful new technique that helps with this problem by asking people who feel offended or hurt by your words to politely ask for silence instead of openly reacting or arguing, which could lead to conflict and arguments.
3. BE SILENT if your words could damage a friendship
A person should not speak if their words could damage a friendship. This rule applies to both friends and acquaintances. It's important to weigh what you have to say before you continue speaking, because once you've said it, there's no taking it back.
4. BE SILENT if you can't say it without screaming
There are so many ways people can express their anger. It can come out as shouting, screaming, or even throwing an object. But it's not always necessary to vocalise your anger in order to let it out. There are times when being silent is the best way to deal with the situation. Being silent will allow you to take control of your emotions and think about what you want to do next without getting too distracted by what other people are doing.
5. BE SILENT when you don't have all the facts
"BE SILENT when you don't have all the facts" is the first rule of journalism.
Be silent when you don't have all the facts. This is a phrase which reflects the importance of not speaking up when you don't know what you're talking about. This phrase can be seen as an example of 'know your place'. It advises against speaking up when it would be socially inappropriate or where one has no knowledge or experience to back themselves up.
6. BE SILENT when you are feeling critical
The given section is about the need to be silent when you are feeling critical and about the power of just being silent. It has been observed that people tend to get more confused and more critical or frustrated when they are continuously exposed to or told something. Silence on the other hand, helps you clear your mind and think things through before judging them.
7. A meaningful silence is always better than meaningless words
A meaningful silence is always better than meaningless words. Silence in a conversation makes the person listening to you feel more important and it also reflects a certain intelligence and confidence. If you can say less, you should say less.
Conclusion:
It also talks about how we often tend to overlook what is right in front of us, which is why it's so important for us to learn how to be silent. So that we can spare ourselves from unnecessary worries. The last point made by the article is the importance of being quiet so that you can listen better, which can greatly help in understanding what others are trying to say.
Charulatha
I'm Blogger wrote a wide range of topics books, news, stories, photos, and videos on a variety of topics.
Don't miss on latest updates