Last updated on November 19th, 2021
7 tiny habits that will make you attractive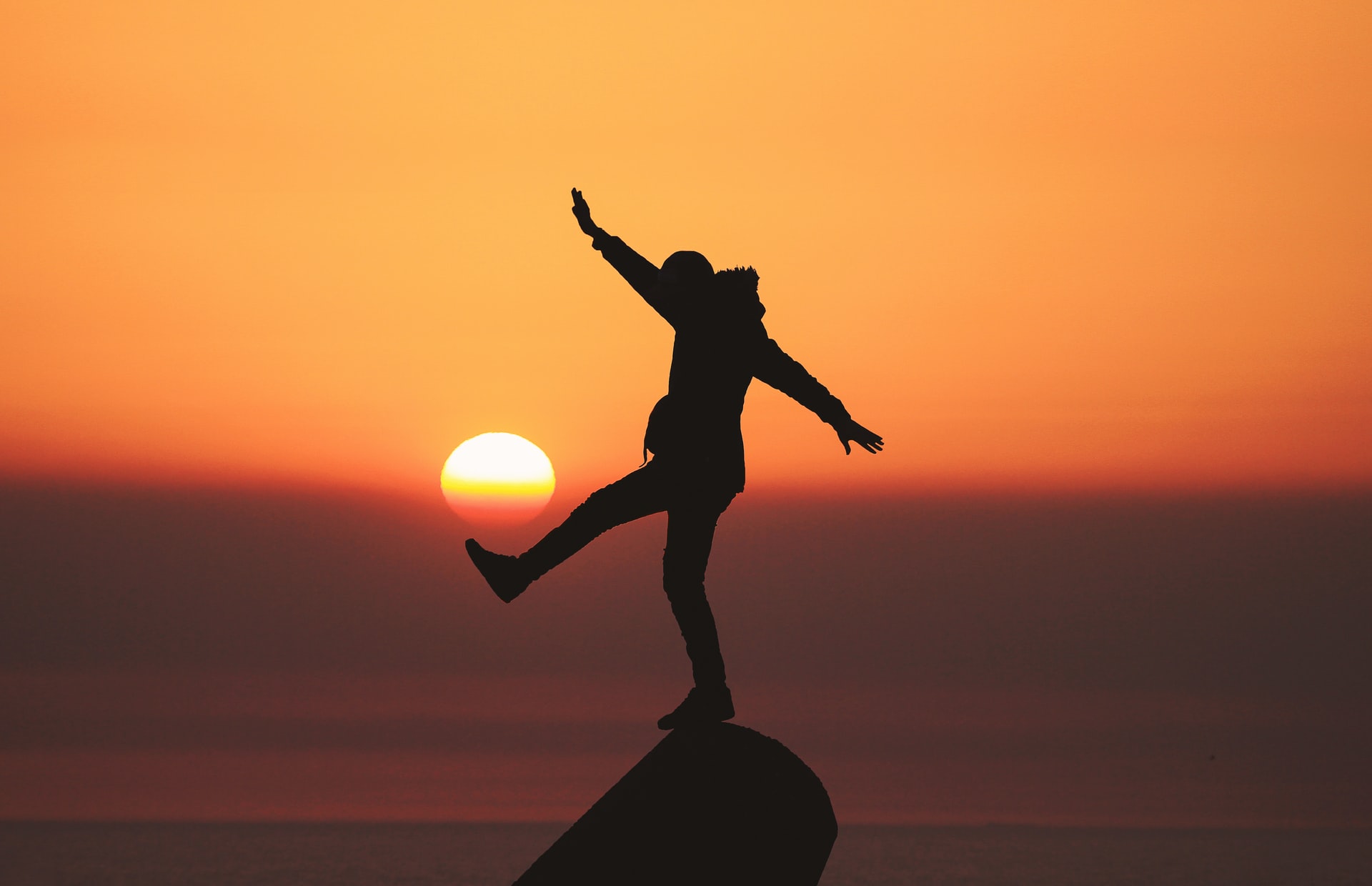 In this world, there are two types of people. Type One: those that know what they want and go for it. Type Two: those that don't know what they want and try to accommodate everyone else. If you want to be one of those Type Ones, look no further. I'm going to teach you some habits that will make you the most attractive person in the room!
There are a few things to keep in mind though. You can't just put on a show for your partner. You have to show everyone the best of yourself. It's not just about how you dress or what you say, it's also about how you act and how you listen. Show them that you care enough to listen!
So here are 7 tiny habits that will make you attractive:
1. Saying thank you when someone helps you.
Saying thank you is an act of kindness, it lets the person who helped you know that their time and effort was not wasted. It also gives them a sense of fulfillment.
It is often hard for us to say thanks because we are afraid that the person might think that we are saying thank you only because they were able to help us without any effort. This can make them feel like they are not needed or like doing anything for us anymore. But if we take the time, even if it is just a few seconds, to say thanks sincerely it can make all the difference.
2. Take immense pleasure in simple things.
We all want to be happy. But sometimes we forget the simplest things that can make us happy. This section will help you find out what those things are and how to do them!
It is so easy to feel good about yourself and the world we live in. All we need is a little awareness and appreciation for our surroundings and people around us. You can take immense pleasure in simple things like:
– Taking a walk outside
– Hearing the wind blow through the trees and leaves rustling all around you
– Smelling flowers as you walk by them on your way home from work
3. Connect with people deeply and keep promises.
We are living in a world where people do not have the time for each other.
That is why when you are trying to connect with someone, you have to do it deeply and keep your promises. As people are overwhelmed with information nowadays, they tend to focus on what they feel is more important. So trust becomes one of the factors that will draw their attention.
If you want to connect with people deeply, then you have to be honest and consistent. You need to show them that you are trustworthy through your actions or word – if not then they will not be able to trust you.
4. Treat friendship and relationships as priorities.
Friendships and relationships are important but many people have found that they have lost touch with their friends and relationships because of being too focused on work. This can be detrimental to one's mental health. There are some challenges to personal relationships as well.
It is often easier said than done, but it is essential for people to make friends and maintain relationships with others, even if one has other priorities in life.
5. Nourish yourself with excellent food.
Healthy food is necessary to lead a good quality life. The first thing that comes to mind when, we talk about healthy food is to eat healthy. Healthy food should be the one that nourishes our body and soul and keep us physically and mentally fit.
There are many kinds of healthy food available, but the most important part of maintaining a healthy diet is to choose what we eat wisely.
The four types of food that we should try to eat every day are: vegetables, fruits, whole grains and good fats such as nuts. These foods will provide us with the vitamins and minerals needed for our body, as well as proteins for muscle growth and fats for mental development.
6. Know your worth to accept what you deserve.
First, know your worth. If you don't know what you deserve in life, no one else will. Second, believe in your worth and yourself. You are not just worth more than anyone else, but you are the only one who can help yourself to start believing it. Third, respect yourself by setting boundaries with people who don't respect you and accepting what you deserve for your time and effort.
Self-worth is an important topic that needs to be discussed more often because it affects every aspect of our lives – how much we earn, how much time we spend on taking care of ourselves or others around us, whether we're unhappy with our jobs or the quality of our relationships because we don't believe in ourselves enough to demand better.
7. Forgive people for their mistakes and limit their access to your life.
The word "forgive" is an empowering word. It is a verb that has the power to put you in control of your life.
Forgiveness does not mean condoning, ignoring, or allowing the wrong to happen again. Instead forgiveness means not letting the wrong make you believe that you are powerless.
If we can forgive others and stop dwelling on their mistakes, we will be able to live a more peaceful and fulfilling life. We have to forgive others for their mistakes and not let them have access to our lives. We rely too much on people who are not giving anything back. And this is draining us of the things that matter most – our health, happiness, creativity, etc.
If you are starting your self-discipline journey, I'd highly recommend you check out the below books for self-discipline.
1. Atomic Habits: An Easy & Proven Way to Build Good Habits & Break Bad Ones
2. Grit: The Power of Passion and Perseverance
3. The Power of Habit: Why We Do What We Do in Life and Business
4. Mastery
HabitsModel LifeSelf-Discipline
Aroound
aroound.com is a blog website with the aim to provide you the latest information around world. It helps you find the most relevant blogs on any topic.
Don't miss on latest updates