Last updated on January 28th, 2022
8 Skills That Will Pay Off Forever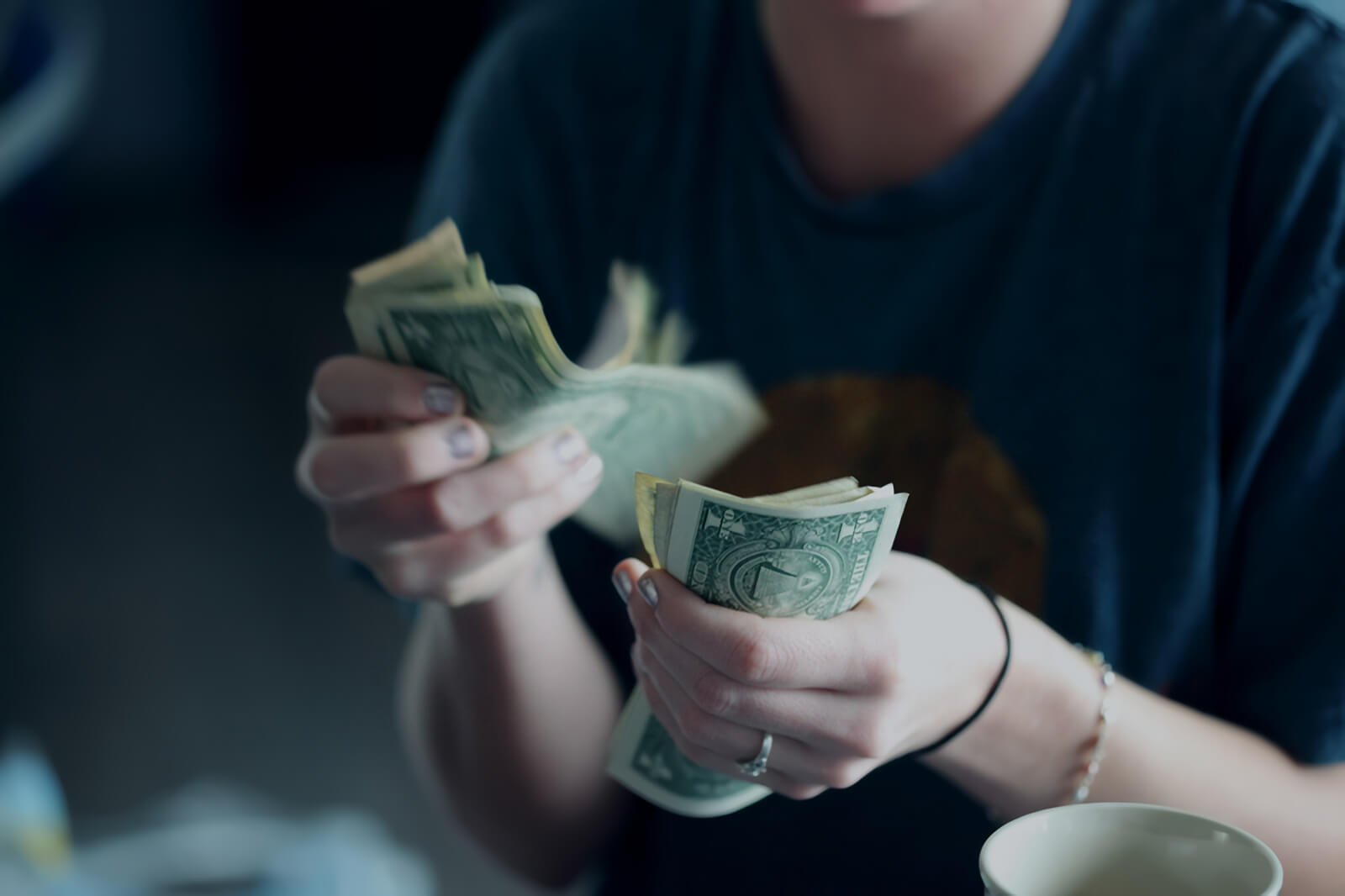 There are many skills that one can learn in life, but not all of them will pay off forever. Here are 8 skills that will always be valuable in any career.
#1. Knowing When To Shut Up:
It's human nature to want to prove yourself correct, yet it rarely works. When you're in a fight, unmanaged emotion urges you dig your heels in and wage a struggle that might end badly for you and the relationship.
You may select your conflicts intelligently and only stand your ground when the moment is appropriate when you read and respond to your emotions.
The great majority of the time, this entails clenching your teeth and biting your tongue.
#2. EQ (Emotional Intelligence):
EQ has an impact on how we regulate our behavior, handle social difficulties, and make meaningful personal decisions.
Your capacity to detect and comprehend emotions in yourself and others, as well as your ability to use this awareness to regulate your behavior and relationships, is referred to as emotional intelligence (EQ).
It's a crucial characteristic that distinguishes top achievers from the rest of the group.
#3. Understanding & Listening:
Isn't it true that if we're not talking, we're listening? Well, not quite.
We often trick ourselves into thinking we're listening when we're actually planning our next words.
True listening means concentrating exclusively on the other person's words.
It's not about argument or input; it's about understanding.
#4. Ability To Adapt & Improvise:
This isn't just a Bear Grills tagline; it's also what will help you to keep pushing forward and overcome the challenges you'll experience along the way.
Life isn't always fair; it's complicated, and your determination to keep going forward is what allows you to succeed. People will betray your loyalty, things will not work out in your favor, and you will be thrown to the ground.
Change your mindset, look for alternative routes, be innovative, and you'll be able to conquer whatever life throws at you.
#5. Ability To Verbalize What You Think And Feel:
People are afraid to speak up when they have strong different feelings, which is how you wind up living a mediocre life, since your path is no longer guided by what is sustainable in the long run, but rather by unsatisfying compromise.
Things will be simple to let it go in the hopes that something better will come along if you aren't completely honest and participating in the process.
You're all wasting your time since neither party wins.
#6. Ability To Break A Process Down Into Smaller Steps:
The majority of individuals are concerned with the end result. "I want a million dollars," they say, but they never break it down.
Successful people break down the goals. That is how they operate. They do the math!
You're only dreaming if you don't break down a goal into milestones. It's a case of wishful thinking.
Now that you know, you'll be able to outperform everyone else. It's a distinct way of thinking that provides you an edge over the competition.
#7. Listen And Learn From The Person You Talk To:
If you're the one speaking, you're not learning anything new since you're just repeating what you already know. Listening intently is the only way to develop.
It entails paying attention and constructing a mental map of the information that you may refer to later if necessary.
Don't let pride blind you. It's more vital to learn than it is to appear as if you know everything.
#8. Time Management And Discipline:
The skill to use the resources you have, including time, determines your success in life. Simply said, some individuals make good use of their time while others waste it.
The first will have a satisfying life, while the second will be furious with God for making life so unjust.
The temptation to hop on a new craze and start afresh is strong, but even if you make some progress there, another dazzling thing will catch your eye and draw you in.
This is what prevents individuals from making significant progress.
@Source: @goodmindsquote
Money MakingMoney ManagementMotivationalSkills
Charulatha
I'm Blogger wrote a wide range of topics books, news, stories, photos, and videos on a variety of topics.
Don't miss on latest updates