Last updated on January 10th, 2022
Benefits of Yoga To Improve Your Quality Of Life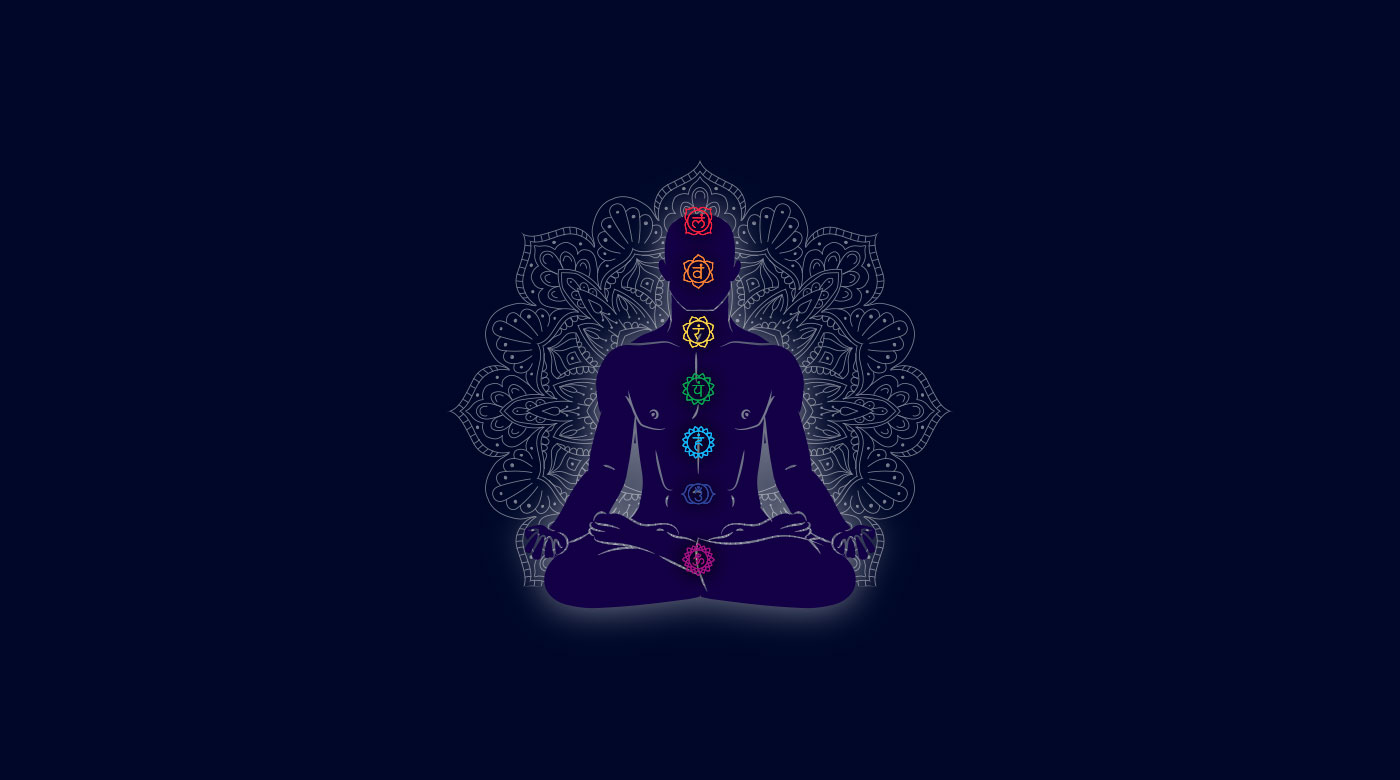 Yoga has been shown to be highly effective in improving health. As such, many organizations are now incorporating yoga into their wellness programs to help achieve their objectives.
Yoga is a popular form of exercise that has been practiced for centuries, and it is primarily used as a form of physical exercise though it also includes breathing, meditation, and spirituality.
It can help to improve your health because of the following benefits:
Improves Flexibility, Strength And Posture.
Yoga is an effective means for improving flexibility, strength, and posture. It also represents a holistic lifestyle that has been shown to have other health benefits like reducing anxiety and depression.
What makes yoga so good for the body is that it allows users to stretch out muscles without putting undue stress on them.
Yoga can also help reduce tension in the back and neck, while strengthening core muscles and improving balance.
It's no wonder why yoga is one of the most popular activities available today in gyms around the world!
Weight Loss.
Yoga is a physical and mental practice that helps people to achieve a healthy lifestyle.
It has been proven that yoga helps in weight loss, especially when you do it on a regular basis.
Yogis have found ways to reduce the risk of obesity by integrating physical activity into their daily routine. This can help people maintain weight and also stay healthy.
Increase Your Energy.
Yoga is a great way to increase your energy, improve your mental health and even reduce the impact of stress. It allows you to connect with yourself, your breath and your body.
Many people have found relief from stress through yoga. For example, some people who suffer from chronic pain find that yoga helps with their symptoms. Yoga also helps in general by strengthening the muscles and regulating the mind.
Reduce Stress.
One of the best ways to reduce stress and anxiety is to practice yoga. Yoga involves several individual exercises, which help relieve tension in the body and mind. It also helps in managing many mental health conditions such as depression, PTSD, anxiety, and insomnia.
Yoga can be done at home or in a studio for the convenience of working professionals who have a hectic schedule. Most importantly, it provides a safe zone for people to relax and enjoy life.
The benefits of yoga are not limited just to its physical effects but also it provides many emotional levels such as calming nerves and stimulation of creativity.
Become More Mindful.
Yoga helps in becoming more mindful. Practicing yoga daily can help in developing positive attitude, self-awareness and a sense of calmness.
Yoga is a process that helps in gaining control over thoughts and emotions so that we can focus our energy on the present moment. It encourages us to live with greater awareness, presence, and compassion.
There are several ways in which you can practice yoga at home or at work. You can do it through simple stretching or deep breathing exercises or even meditation practices like guided imagery and mindfulness meditation.
Balancing the nervous system and calming anxiety.
Yoga is a practice originating in ancient India, which involves physical poses and breath control. The aim is to achieve a state of increased psychological and spiritual awareness, with body and mind in balance.
It has been noted that regular yoga practice can help reduce anxiety levels as well as improve sleep quality. It also helps to relieve chronic stress symptoms like muscle tension, headaches and insomnia.
Increasing Creativity.
Yoga is one of the most popular and commonly used exercise in the world. It helps people to relax, release stress, and improve their mental state.
Studies have been done in recent years on how yoga can help with creativity and productivity. Yoga can also help people get into a state of flow that they might not be able to achieve otherwise.
Conclusion
This is a self-improvement tool that anyone can use to improve their quality of life. Anyone who practices yoga will notice its positive impacts on the body and mind. The benefits of yoga are numerous. This includes increased energy, improved sleep quality, reduced stress as well as better concentration and focus.
LifeMental HealthPhysical HealthYoga
Charulatha
I'm Blogger wrote a wide range of topics books, news, stories, photos, and videos on a variety of topics.
Don't miss on latest updates