Last updated on November 25th, 2021
Better Understanding Inbound VS Outbound Marketing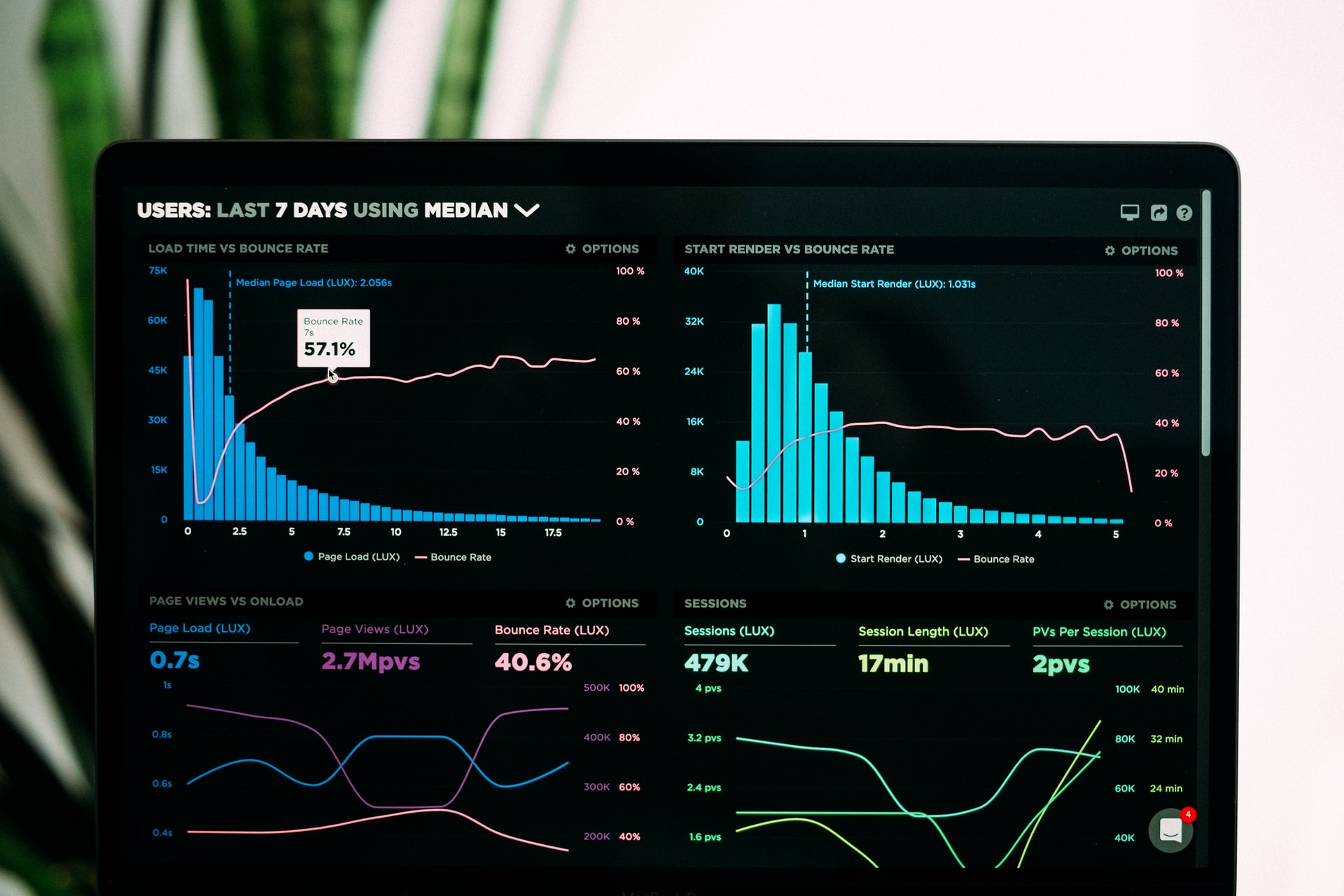 Marketing strategy is the backbone of any business. It decides where you spend your money, how you position your product and how much time you put in to building a positive brand image.
It is crucial for any business to update their marketing strategy in order to stay relevant. Keeping up with the latest trends in marketing can be difficult. It is not always easy to identify the next hot social media platform, or figure out how to best position your company's products or services. To stay ahead of the competition, you need a plan for staying on top of what is new in marketing and updating your strategy accordingly.
Inbound vs Outbound Marketing
Both inbound and outbound marketing campaigns have their own advantages and disadvantages.
Inbound marketing campaigns rely on acquiring new visitors to a website. It is an indirect approach to marketing which is carried out by providing the users with informative content that answers their questions and solves their problems, while generating leads. On the other hand, outbound marketing campaigns rely on interrupting potential customers with promotional messages until they buy a product or service.
The main difference between inbound and outbound marketing is that inbound helps you get more customers while outbound helps you get more leads.
Inbound Marketing
Inbound marketing is a customer-centric approach that focuses on attracting customers to the product or service. Inbound Marketing revolves around the four pillars of lead generation, content marketing, social media marketing (SMM) and search engine optimization (SEO).
This strategy relies heavily on having a solid content strategy in place so that you can attract your audience with valuable information about your company or business line.
Inbound Marketing Advantages
Inbound marketing is a type of internet marketing that sells a product or service using content, web traffic, and social media. It can be used by businesses of all sizes and types.
Inbound Marketing Is Less Expensive
Inbound Marketing Gets Better Results
Inbound Marketing Works On Any Budget
Inbound Marketing Builds Trust With Your Audience
Inbound Marketing Is Easier To Manage Than Outbound
Inbound Marketing Is More Personalized
Inbound Marketing Has a Longer Lifespan
Inbound Marketing Presents You As an Authority on Your Topic
Inbound Marketing Takes Advantage Of Current Trends
Inbound Marketing Disadvantages
Inbound marketing is a type of marketing that generates interest from potential customers by providing educational content and valuable resources for them to consume. This way, the company will be able to attract new customers and increase their brand awareness.
However, there are disadvantages to inbound marketing as well. The process can be very time-consuming and expensive because it requires a lot of manpower. It also fails when the company does not have enough resources to create informative content or other forms of content that can help them reach their goals.
Outbound Marketing
Marketing is a crucial part of any company's success, especially when all the other tactics are failing. This type of marketing is known as outbound marketing.
Outbound marketing can be defined as "the process of attracting potential customers to become actual customers by looking for prospects and then convincing those prospects to purchase a product or service." It is also considered as one of the most effective types of marketing strategy, as it draws attention from people that your brand may not have been aware of before.
Outbound marketers typically use different channels such as email, social media advertising, and snail mail to spread their message. Some companies may use referral emails where they ask their existing customers to refer friends and family members on behalf of the company.
Outbound Marketing Advantages
Outbound marketing is a form of marketing that walks the tightrope between inbound and outbound, converting sales leads into customers. Outbound marketing is expensive and time-consuming to get started. However, there are benefits to it that make it worth the investment.
Increased exposure: Outbound marketing campaigns can be used to get your company's name and message in front of a brand new audience.
Increased sales: Outbound marketing campaigns help generate leads and convert prospects into customers.
Brand awareness: Outbound marketing can be used to help create brand awareness for your company or product, which will lead to increased exposure.
Targeted messaging: Outbound marketers can use direct mail, phone calls, email blasts and other methods of outreach to target their desired.
Outbound Marketing Disadvantages
Outbound marketing is an inevitable part of the marketing process. However, it does come with some disadvantages that affect companies and brands.
The biggest disadvantage associated with outbound marketing is the fact that it is not personal and does not create a relationship between the brand and consumer. It creates one-way communication where the desired outcome is to get them to buy something or attend an event.
Another disadvantage of outbound marketing for companies is that there's no way to measure its effectiveness due to lack of feedback from consumers. The only way they can measure success is through sales data, which could be inaccurate as a result of other external factors such as bad timing, lack of consumer interest in the product, current economic climate etc.
Conclusion:
Many of the best-known marketing experts have spent decades debating which is the most effective strategy for marketing. They both have their pros and cons, but it is clear that inbound marketing is on the rise. With this new trend, it will be easier for marketers to create quality content, convert prospects to leads and increase sales.
AdsCampaignDigital MarketingInbound MarketingOutbound MarketingSEO
Aroound
aroound.com is a blog website with the aim to provide you the latest information around world. It helps you find the most relevant blogs on any topic.
Don't miss on latest updates