Last updated on December 17th, 2021
How Artificial Intelligence Will Change the World?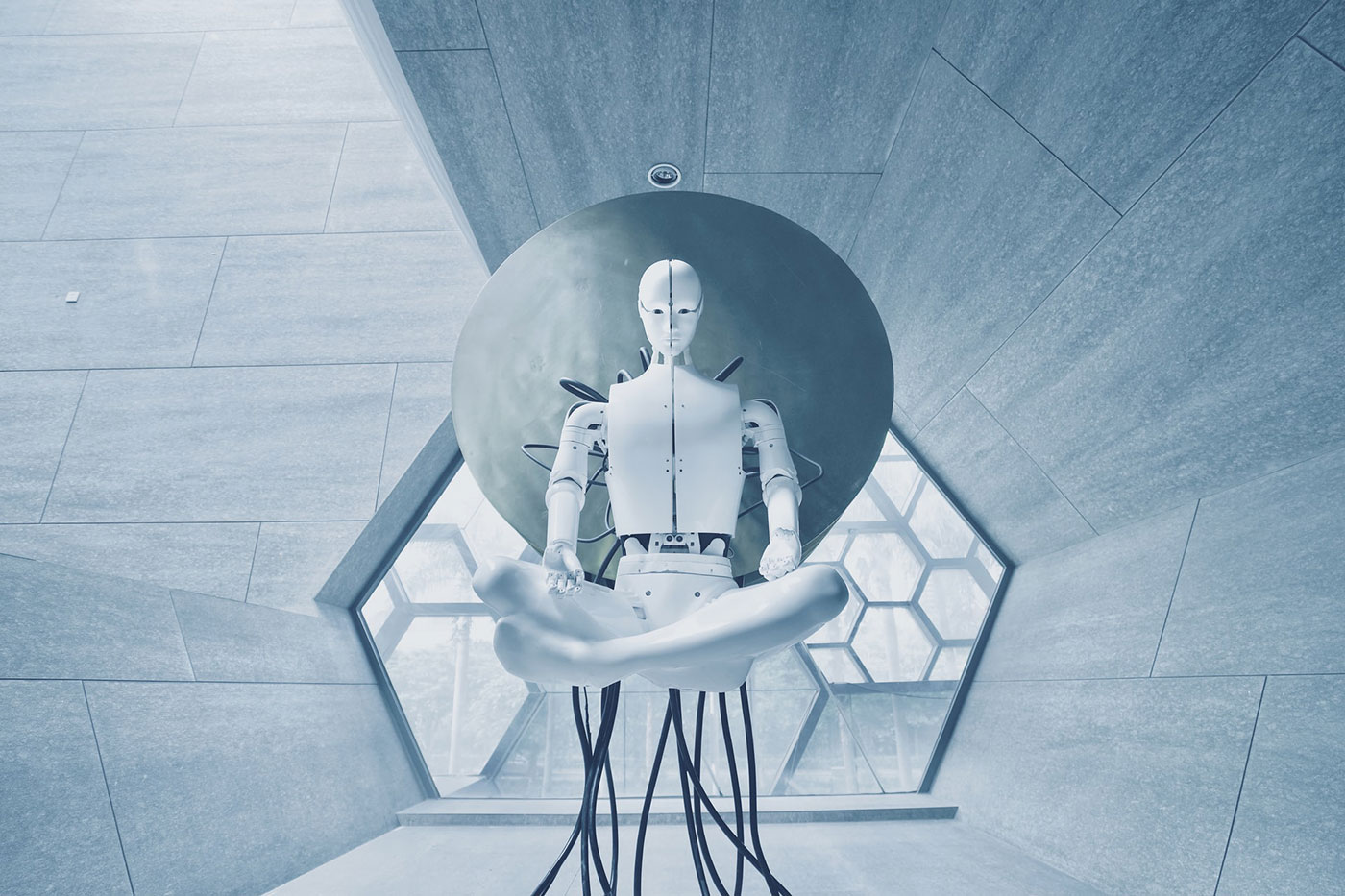 The hype around AI is everywhere now. It has been a part of our lives for decades, but recently we have seen a surge in the use of AI to change the way people live.
Artificial intelligence has changed the world in so many ways. From giving us information about what to eat, what to wear and who to vote for, it is changing how we do everything from business, law and education.
It is not just changing industries – it is also changing individual lives. We will soon be able to chat with our AI assistants like Siri or Alexa and get personalized help and advice on any topic or problem.
Benefits Artificial Intelligence
Artificial intelligence is not just one thing. It is a broad term used to describe how machines can work with and learn from humans. AI offers many benefits to the world because it allows machines to learn the rules of the game and adapt to them more quickly than humans. AI will soon become an essential tool in creating, editing and processing information.
Artificial Intelligence will change the way we tackle problems, disrupt industries and create jobs. AI is providing us with some of the most innovative and groundbreaking services that have changed our lives in the past decade. Some of these benefits include making life easier, more efficient, faster, and safer.
Robots
Brain-Computer Interface (BCI) Devices
Remote Assistants
Virtual Reality
Facial Recognition
Augmented Reality
Smartphones
AI-Powered Cars
Digital Assistants
Automation
How Artificial Intelligence will change the Future?
Artificial intelligence will continue to evolve and be more prevalent in the future. AI is considered to be the engine of innovation, which has been making waves within the industry. The use of technology has changed how people live their lives every day. The development of artificial intelligence is impacting a myriad of industries today – from healthcare to education, and more.
AI is able to learn without being told what to do, it adapts and helps improve systems, automation became possible with AI, and it is capable of doing things that humans cannot do such as solving complex math problems at a speed that would be impossible for us.
How does Artificial Intelligence work in our day today life?
Artificial Intelligence can be used in a variety of ways. For example, it has been used in self-driving cars, navigation systems and chat bots
The most popular use case of AI is for chat bots. They are able to mimic human behavior which makes them more likeable. This has lead to an increase in the number of AI-based apps and the demand for AI writing assistants has grown as well.
AI is a broad term that covers a range of technologies such as computers, robots, and deep learning. A group of researchers at the University of Michigan have developed an AI system that can create sentences to make sense out of raw text data.
In the future, AI will be one of the key factors that determine how we live our lives. The use cases of AI will vary across industries and even across people.
The impact of artificial intelligence in medicine on the future.
Artificial intelligence has had a big impact on the healthcare industry. There are many use cases of AI in medicine. These include diagnosis, treatment, and patient care.
These tools can enhance the work of doctors by making them more efficient but still give doctors decision-making power.
Some AI medical assistants may even make diagnoses and prescribe medication on their own. They can also take notes during consultations so that doctors don't have to worry about it later on.
Artificial Intelligence (AI) has made significant progress in the medical field. This progress is leading to new ways of understanding and managing diseases, as well as to better care for the sick. Some of these advancements include:
– The use of AI for diagnosis, which is a faster process that provides more accurate results than manual diagnosis.
– The use of AI for treatment, which helps to analyze and improve outcomes in order to reduce cost and improve outcomes.
– Advanced medical imaging and development of new treatments through machine learning algorithms.
– The use of AI to monitor patients remotely and provide 24/7 care with minimal overhead costs.
Myths about the risks of Superhuman AI
There are many myths about the risks of superhuman AI and how AI could lead to a dystopian future. This paper discusses these myths and why they are not true.
Myth 1: Superhuman AI will become uncontrollable and destroy the world.
Myth 2: The wealthy corporations will create superhumans that others can't compete with.
Myth 3: Bosses will be able to control their workers through superhuman AI without their knowledge or consent.
Myth 4: Superhumans could cause an existential risk to humanity by ensuring that only they would survive in this new world.
Conclusion:
AI is not just a technology, it is a paradigm shift. AI will change the way we think about and use our time, the way we interact with each other, and the way we live.
In conclusion, AI will not replace human beings in every aspect of our lives. It will also give us more time to focus on what matters most: our relationships with each other and time spent with loved ones.
AIAI-PoweredAutomationBrain-ComputerRobots
Charulatha
I'm Blogger wrote a wide range of topics books, news, stories, photos, and videos on a variety of topics.
Don't miss on latest updates