Last updated on December 22nd, 2021
Reality of Climate Change and How Our Adaptation Efforts Are Failing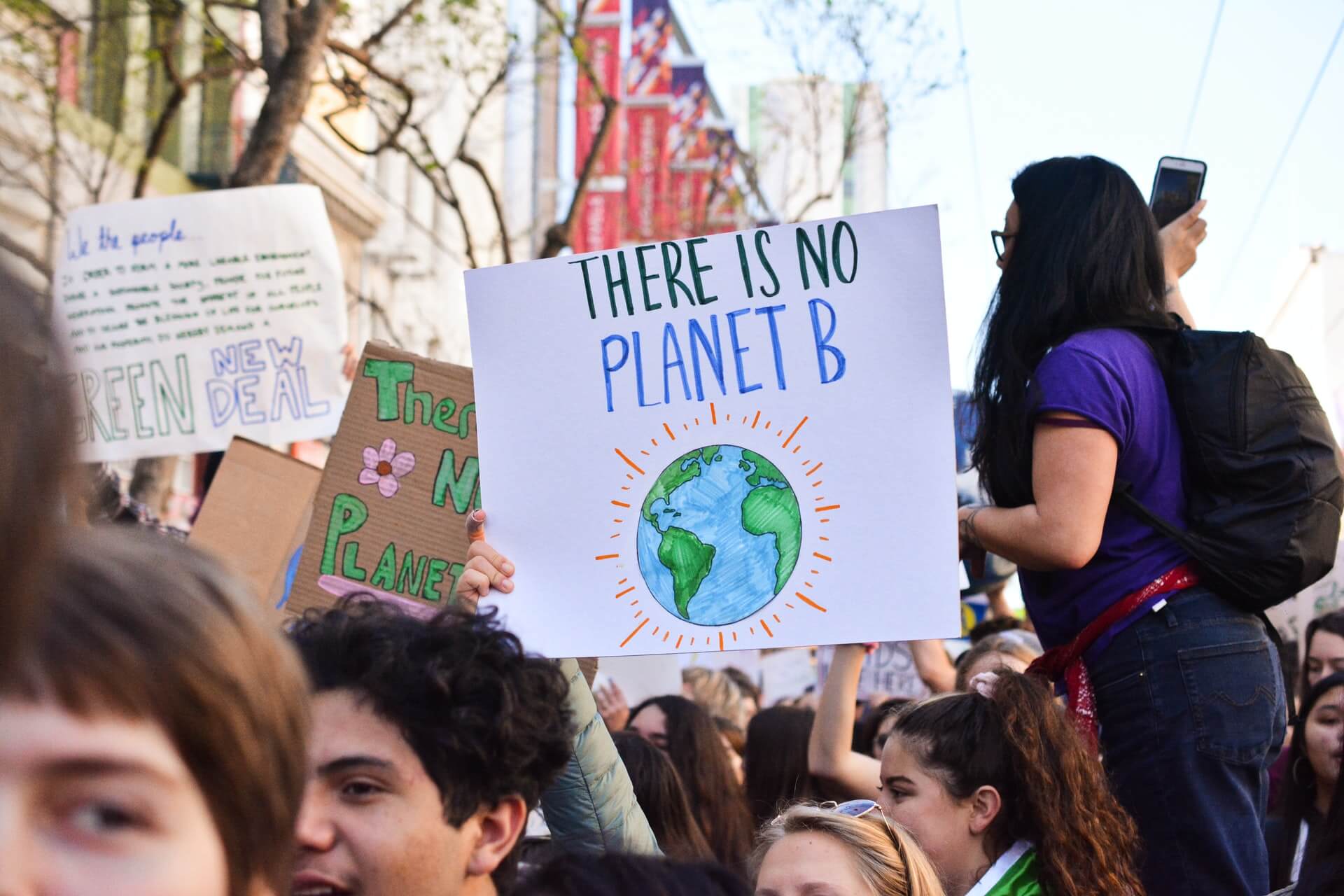 The reality of climate change is that humans are unable to modify their carbon emissions in response. This is because the Earth has a natural carbon cycle that involves multiple layers or scales.
The global warming effect gradual, but you can see the changes already happening in just 20 years. With time, these changes will continue to worsen until it becomes irreversible. Today, it is not just the temperature and average precipitation that has increased – there are also large-scale natural disasters occurring more often than before.
We must invest in adaptation efforts to mitigate some of these effects from happening. The most important thing we can do is to reduce our carbon emissions and start using renewable sources of energy like solar and wind power.
What is Climate Change?
Climate change is a significant environmental issue that impacts our lives today. It's caused by the gradual change in temperature and the concentration of greenhouse gases in the Earth's atmosphere. The most significant effects on human activities are climate change impacts on agriculture, health, water and food resources as well as global weather patterns.
In order to combat climate change, we need to tackle emissions from different sources including fossil fuels, deforestation, industry, transportation and agriculture. We also need to reduce energy wastage through technology such as smart grids and smart appliances.
How Climate Change Impacts the Planet
Climate change is the change in the Earth's climate that is believed to be due primarily to human activity such as burning fossil fuels and deforestation. The consequences of climate change are many and wide-ranging, with negative impacts on health, economy, and the environment. There are a number of potential solutions for limiting climate change risks, but these proposals have been ineffective so far.
The future of our planet depends on what we do today. We must find a way to resolve these climate change risks or else our planet could undergo irreversible damages which will have serious impacts on all life forms including humans.
How to Adapt to the Changing Nature of Weather Patterns
The nature of the weather is changing and people should prepare themselves.
We cannot stop climate change but we can prepare for changes that are coming our way. The first step to doing this is to understand the facts. Pollution, greenhouse gases, and human activity are impacting the climate and making it harder for us to predict what kind of weather will happen tomorrow.
The second step is to be prepared for different kinds of extreme weather, such as hurricanes or blizzards. There are a few tips on how you should make your home more energy-efficient so it's easier to regulate temperature in those hot summer months or those cold winter months.
Why Mass Migration is Often the Only Option Left for Many People Facing Climate-Related Disasters
For many people, there is no other option than to leave their homes and live in migration camps. This is the only way for them to find food and water.
Climate-related disasters are happening more frequently than ever before. And with this increase in frequency, many people are beginning to migrate due to the effects of climate change. There are many causes of climate change that can cause people to migrate. A changing environment can lead up climate refugees that will leave their homes due to drought or flooding.
What Can We Do About This Crisis? Three Solutions That Could Help Save Lives and Prevent More Damage than Ever Before.
In this time of climate change, we need to come up with solutions that will lessen the effects of a changing environment. Today, the consequences of a changing environment are inevitable and they're happening right now.
1. One solution is combating pollution with green technologies.
2. Another solution is reforesting by planting trees and creating sustainable communities so as to ensure our future generations have a healthy planet to live on.
3. Saving lives by providing clean water and shelter for those who have been affected by this crisis.
Conclusion:
Climate change is an undeniable reality. The Earth's climate is changing due to human-made emissions of greenhouse gases. There's a consensus among scientists that the Earth will continue to warm, which will lead to extreme weather events, rising sea levels, and other effects on natural ecosystems.
The world has already experienced some of these effects. For example, ice sheets are melting in Greenland and the Arctic, glaciers are retreating at unprecedented rates, and droughts are intensifying worldwide.
Unfortunately, our adaptation efforts are failing because we're not taking decisive action fast enough. We need to reduce emissions now before it's too late.
ClimateEarthGlobal WarmingPlanet
Aroound
aroound.com is a blog website with the aim to provide you the latest information around world. It helps you find the most relevant blogs on any topic.
Don't miss on latest updates