Last updated on November 23rd, 2021
The 7 Iconic Headquarters In The World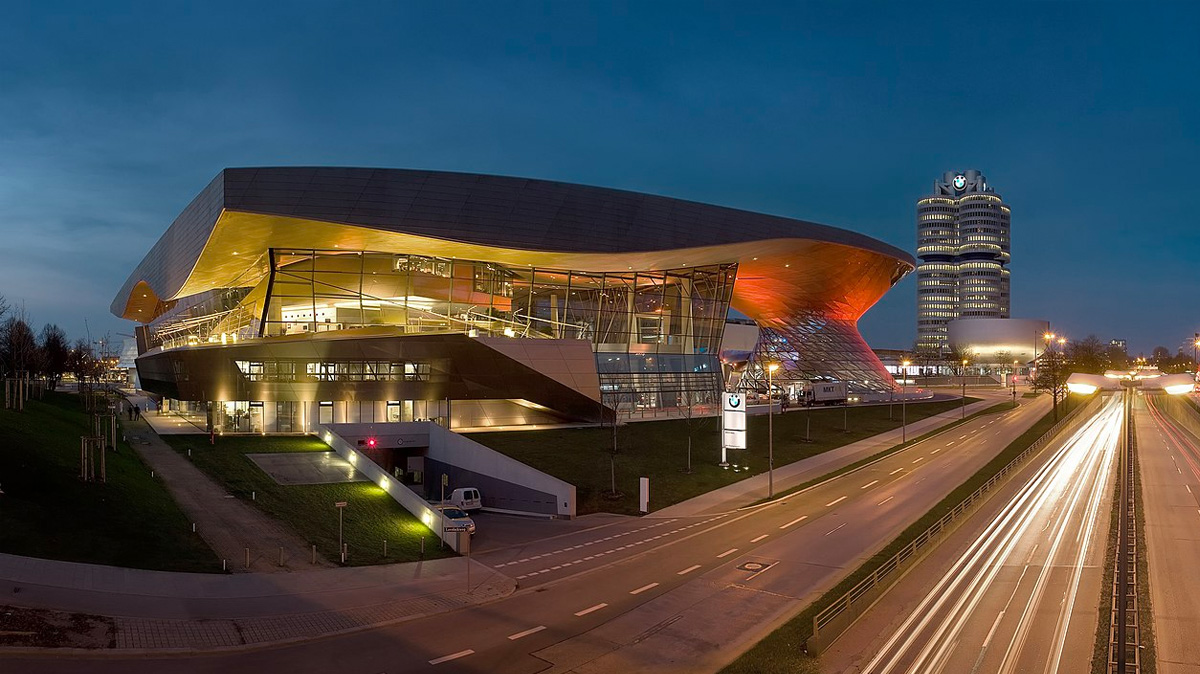 The headquarters of a company are an important part of its identity. They are often located in the best part of the city, have the best amenities, are designed with special attention to detail, and have a lot of natural light coming in.
Here are some of the iconic headquarters in the world:
1. Apple Campus 2 Headquarters – Cupertino, California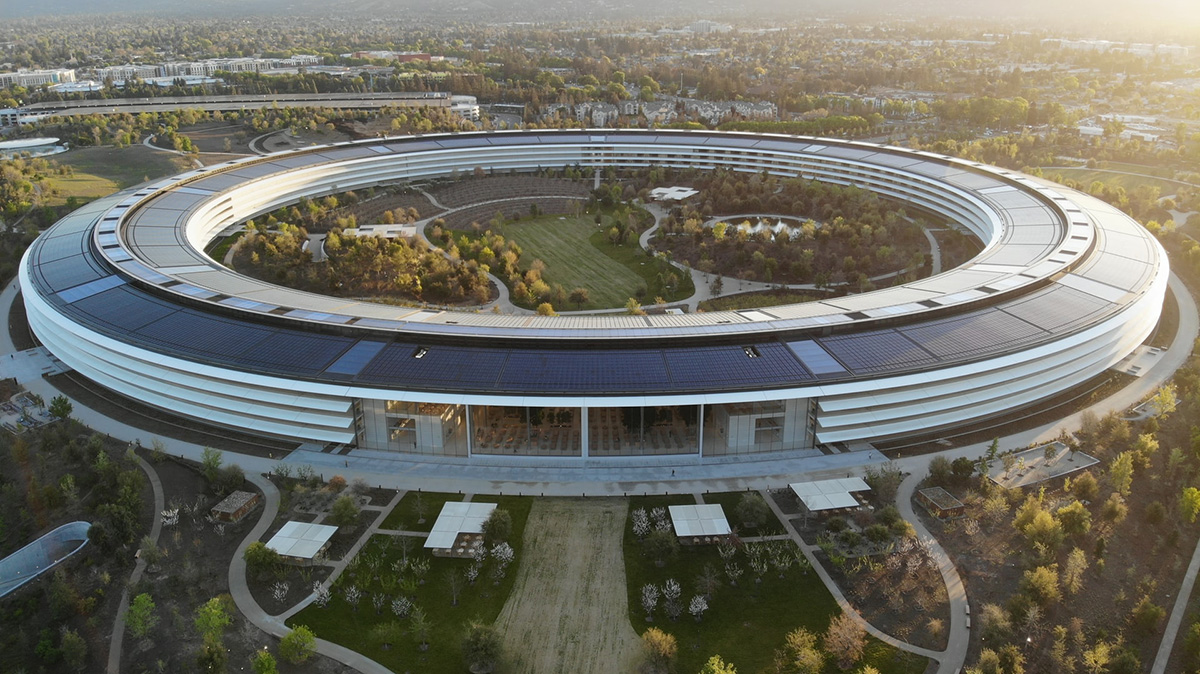 Apple's new $5 billion headquarters in Cupertino, California, designed by Foster + Partners, is a 175-acre campus that will house 13,000 employees. The building is still under construction and set to open in 2016.
2. Googleplex Headquarters – Mountain View, California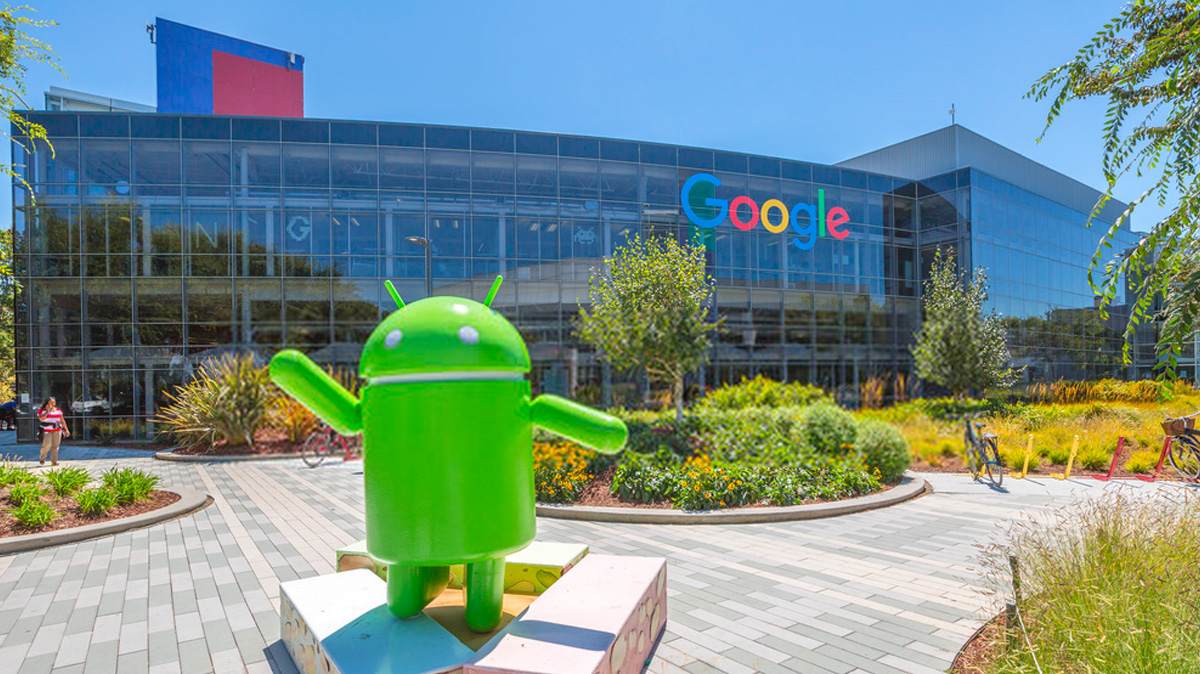 The Googleplex is the headquarters of Alphabet Inc. It is located in Mountain View, California, United States. The facility houses Google's corporate offices, as well as a number of Google's product development departments and research and development labs.
3. Facebook Headquarters – Menlo Park, California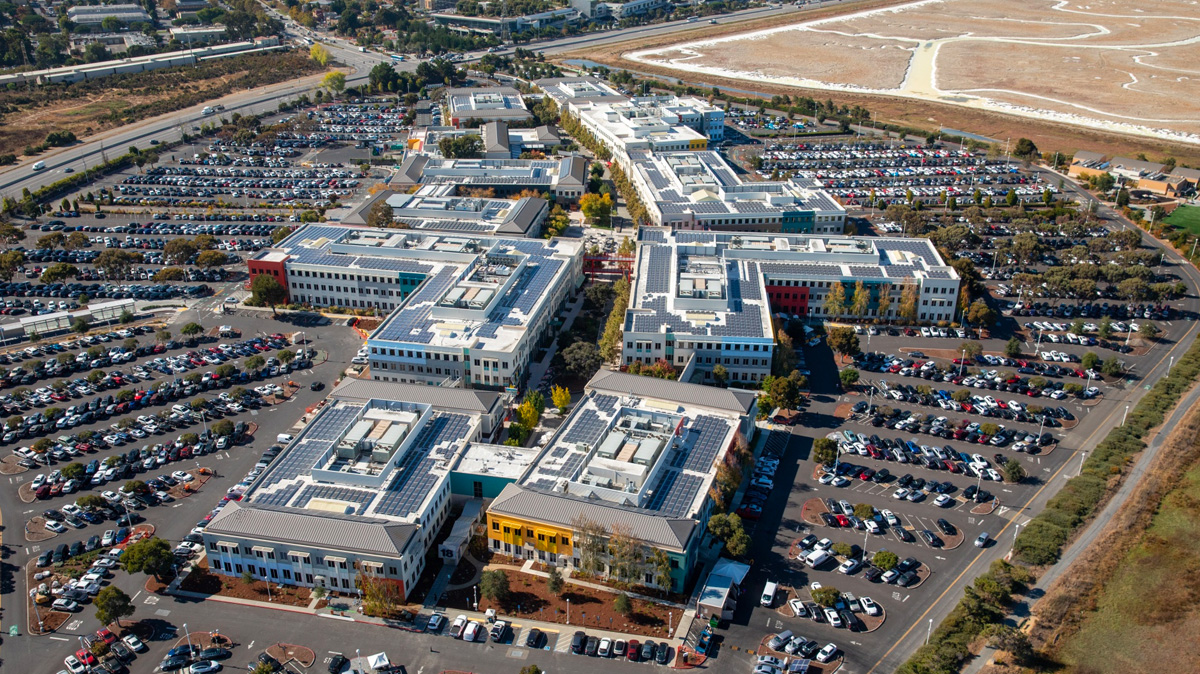 Facebook was founded in 2004 by Mark Zuckerberg and has its headquarters in Menlo Park, California. Facebook was originally launched to other colleges in the Boston area. It gradually became available to high-schools, then to anyone aged 13 and over with a valid email address.
Menlo Park is a city located in the San Francisco Bay Area. It's one of the most expensive cities to live in. The neighboring city of Palo Alto is home to Stanford University and Silicon Valley giants like Google and Facebook.
4. Twitter Headquarters – San Francisco, California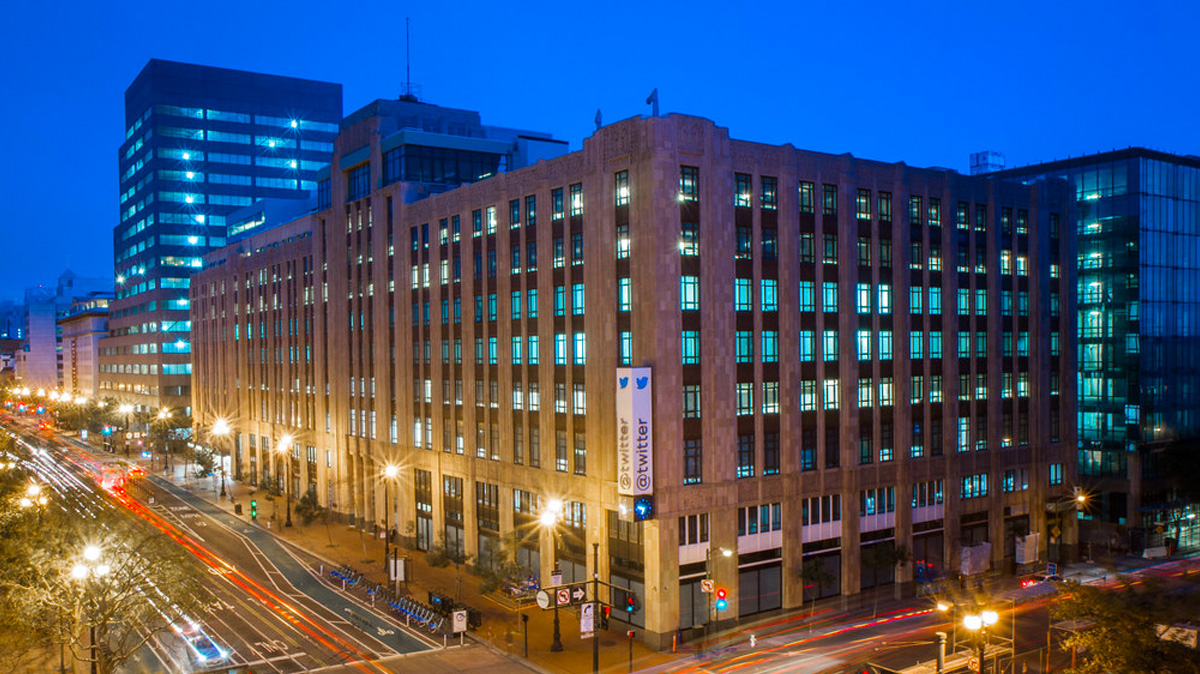 Twitter is a social networking service with a text-based interface and an online website where users can post tweets, which are short messages limited to 140 characters. Twitter HQ is located in San Francisco, CA and was founded in 2006. The company has 328 million active users and over 200 million monthly visitors on their website.
5. Amazon Headquarters2- Seattle Washington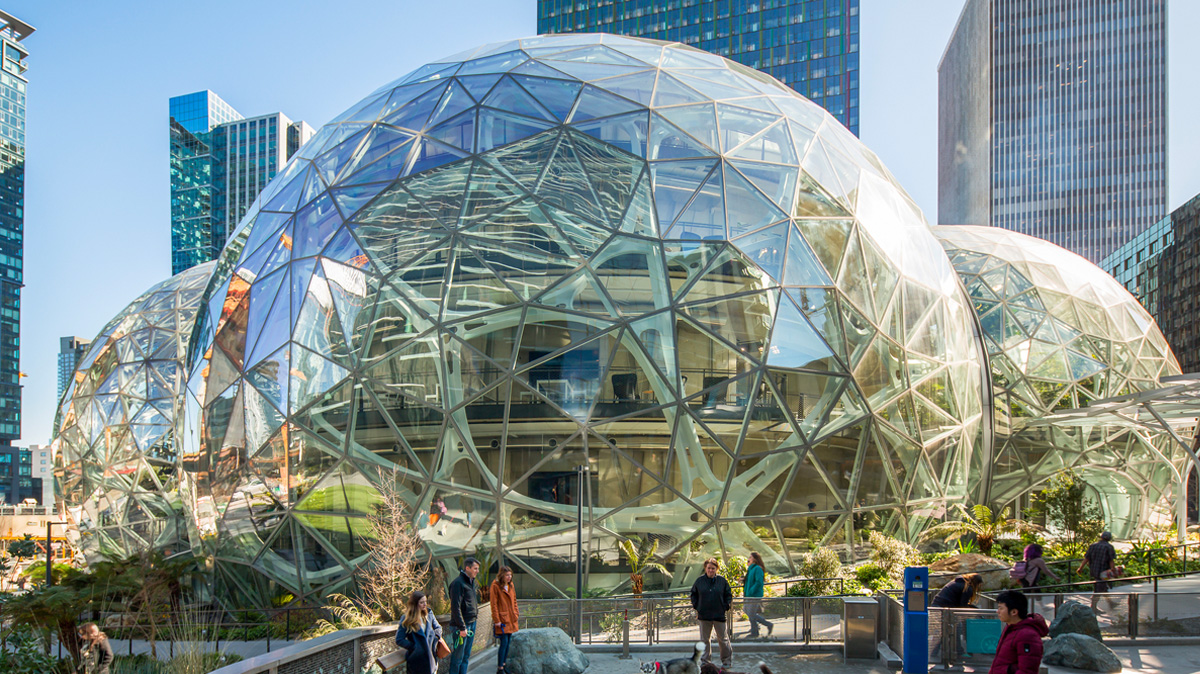 Amazon is the world's largest online retailer and one of the most popular eCommerce platforms. It was founded in 1994 and is headquartered in Seattle, Washington. The company offers a variety of products such as books, clothing, music, electronics and more. Recently Amazon has seen a major expansion into other markets such as groceries and web hosting.
The company has been highly criticized for how it treats its warehouse workers and for its development of facial recognition software that encourages racial profiling among law enforcement agencies. Employees have also said that working at Amazon led to mental health issues such as depression and anxiety due to the high expectations set by management.
6. BMW Headquarters – Munich, Germany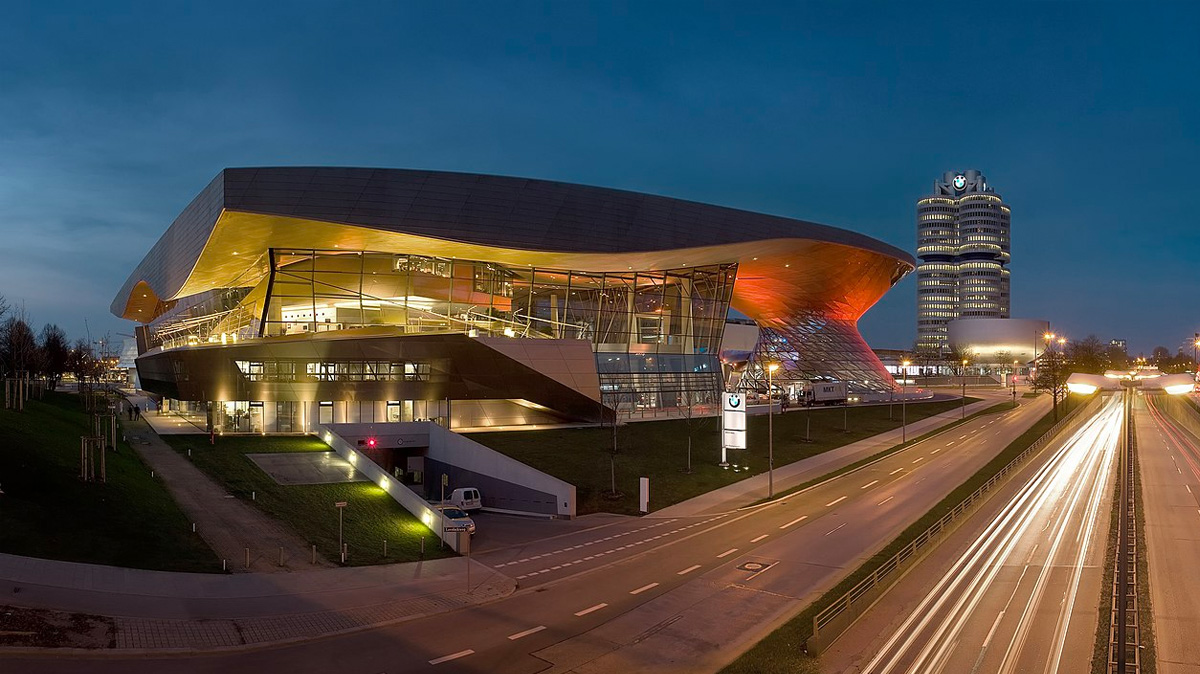 BMW headquarters is located in Munich, Germany. It is adjacent to an autobahn and near the intersection of three major highways. BMW's headquarters has been nicknamed "The Green Office" because the company's grounds cover about 300,000 square meters and contain indigenous plants and trees arranged on a theme of water-related themes.
The grounds include a park, a lake with a fountain, four model railway layouts representing different eras in railway history, a fire department building with an attached 1:25 scale model of Munich's city center from 1890 to 1920 which recreates the original layout of the city center before World War II, and an open-air theater.
In addition to the above features, BMW HQ also has parking for up to 2000 cars below ground level.
7. Ferrari Headquarters – Maranello, Italy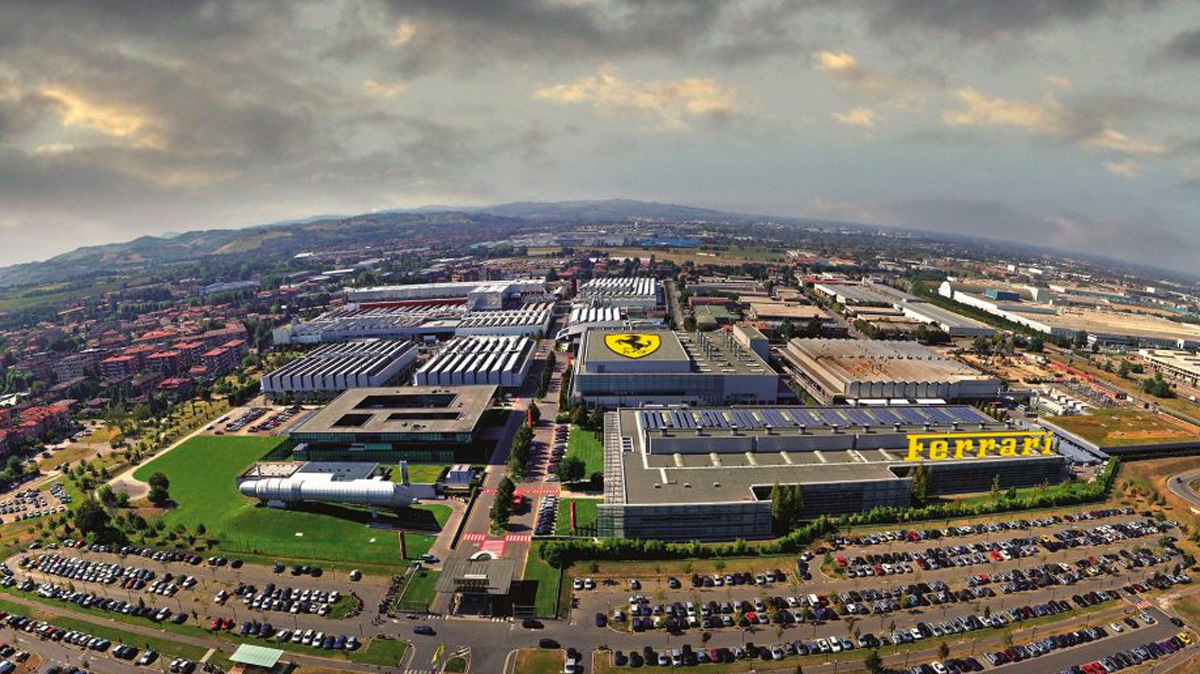 The design of the Ferrari World Headquarters in Maranello, Italy was created by an architectural team led by Renzo Piano. The headquarters are divided into three interconnected blocks, which are connected with a central atrium.
The building is supported by two bridges that connect the two lower floors and form an arcade on each side of the building. The atrium is home to a glass-enclosed library, which holds about 15,000 volumes of books that represent the history of Ferrari and motorsport.
ArchitectureBuildingsCorporateHeadquarters
Aroound
aroound.com is a blog website with the aim to provide you the latest information around world. It helps you find the most relevant blogs on any topic.
Don't miss on latest updates