Last updated on February 26th, 2022
The Best Beauty brands In India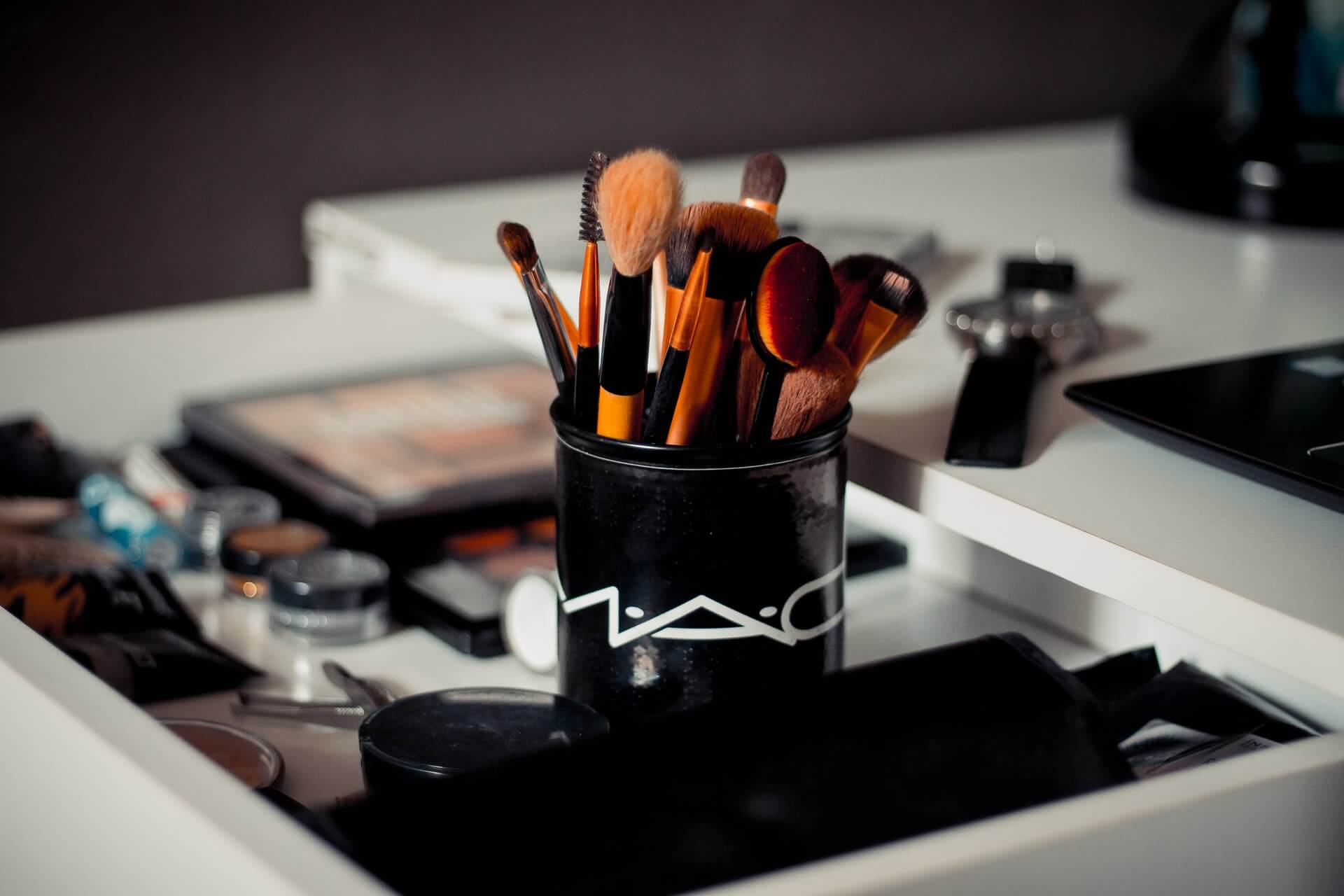 The Best Beauty Brands in India
India is the country with the largest population in the world, and it is also one of the fastest-growing economies in Asia. In such a country, there are a lot of people who are eager to buy beauty products.
The beauty market in India has been growing rapidly since 2013. The industry is expected to grow at an average annual rate of 8% by 2020.
The Indian beauty market is currently worth $6 billion and is expected to grow to $8 billion by 2020.
Currently, there are more than 700 brands available in India that offer cosmetics and toiletries products for women and men. But not all of them are equally popular among Indian consumers.
Beauty brands in India have been on the rise. With more and more people taking care of their skin and hair, there is a lot of competition in this space.
This article will talk about the best beauty brands in India
In India, the beauty industry is worth $3.3 billion, and it's expected to grow by 12% per year. Indian women are increasingly becoming more aware of their appearance and investing in themselves.
The Top 5 Indian Beauty Products That Are Worth Splurging On Are Lakme, L'Oreal Paris, Bobbi Brown, MAC, Maybelline New York. Lakme
Lakme is a beauty and personal care brand in India that has been around for over 50 years.
Lakmé is a fabulous Indian cosmetics brand, owned by Hindustan Unilever.. Lakme started as a small beauty salon and gradually grew to become one of the most popular beauty brands in India.
Lakme offers products for skin care, hair care, body care, sun protection and make-up.
The Lakme brand has grown to be one of the most popular brands in India with over 40% market share of the cosmetics industry.
In 2017, Lakme's revenue from sales stood at Rs. 3 billion (US$49 million).
L'Oreal Paris
L'Oreal Paris is a French multinational beauty company. The company's head office is in Clichy, Hauts-de-Seine, France. It owns many brands including Maybelline, NYX, Garnier.
L'Oreal Paris was founded in 1909 by Eugene Schueller as a cosmetics company. They specialize in hair care, skin care, makeup and perfume products.
L'Oreal Paris is a world leader in beauty products and has made significant investments. These include hair products, skin care, sun protection, make-up, perfume and hair care.
Bobbi Brown
Bobbi Brown cosmetics is a makeup company that was founded by Bobbi Brown in 1991. The company has been in business for over 30 years and it's now a global brand.
The company has its headquarters in New York City and is currently owned by Estée Lauder Companies Inc.
The company is known for its focus on natural beauty and the quality of its products..
Her products have since grown to include blush, mascara, eyeliner and brow products as well as other tools such as brushes and sponges.
MAC
MAC Cosmetics is a cosmetics and beauty products company that specializes in makeup. It was founded in 1984 by Frank Angelo and Frank Toskan. The company is headquartered in New York City and it has stores all over the world.
The company's success can be attributed to its quality products, excellent customer service, and its wide range of colors. MAC Cosmetics has been at the forefront of the cosmetics industry for more than three decades, thanks to its use of top-quality ingredients and cutting-edge innovation.
Maybelline New York
Maybelline New York is an American multinational company founded in New York City. They produce cosmetics, skin care, fragrance, and personal care products all over the world.
It was founded in Chicago in 1914 and acquired by L'Oréal Group in 1996.
The company is best known for its eye products and their slogan "Maybe she's born with it. Maybe it's Maybelline."
Beauty productBrandsCosmeticsMakeup
Charulatha
I'm Blogger wrote a wide range of topics books, news, stories, photos, and videos on a variety of topics.
Don't miss on latest updates