Last updated on January 1st, 2023
10 biggest space companies in the world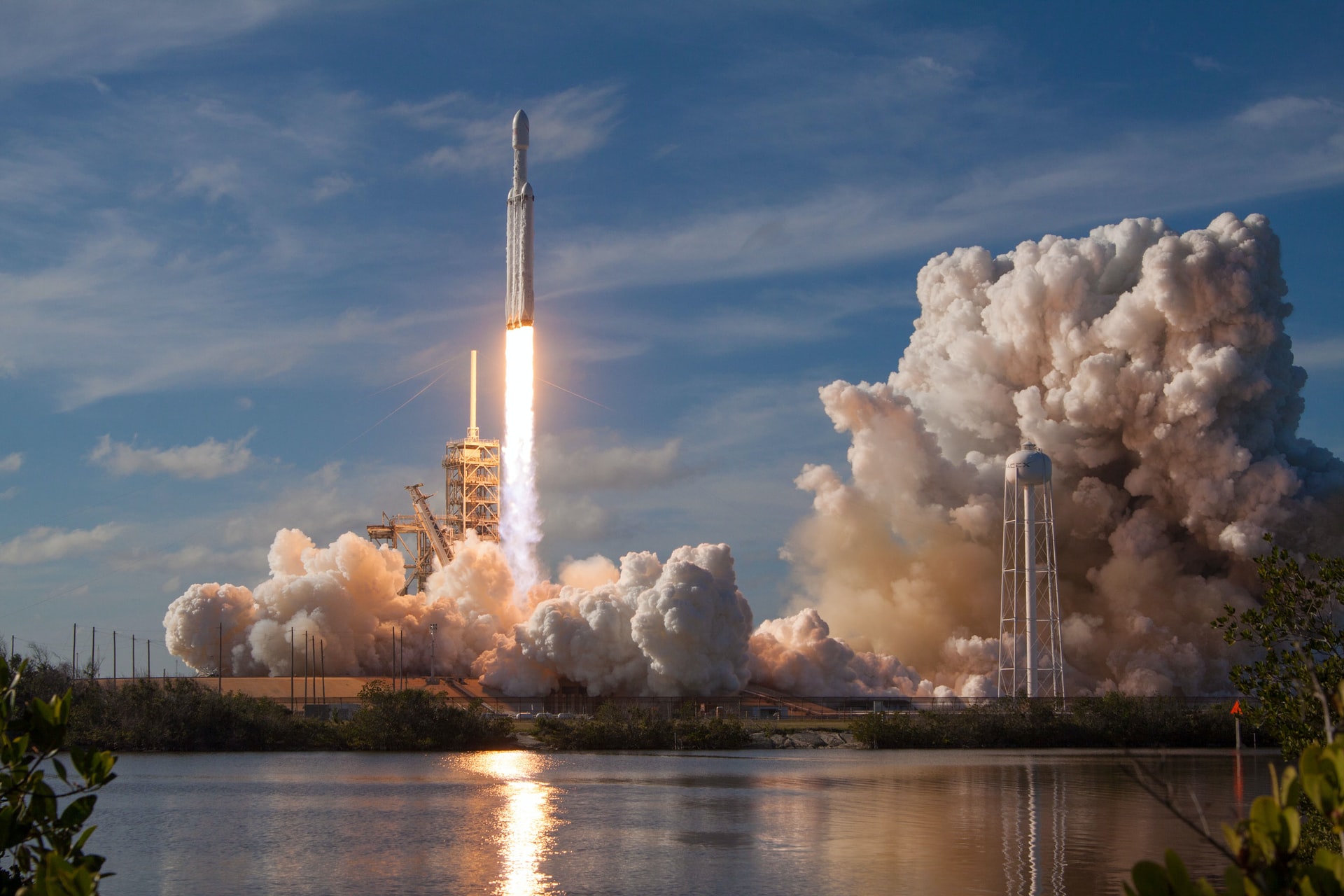 Space companies are companies that produce goods or provide services in the field of space technology. They are often classified by their product type, such as launch vehicle, satellite system operator, or satellite builder.
The growth of the space industry is primarily due to the advancements in satellites and computing power for space exploration.
Also see other space companies in the world.
This section includes an introduction of biggest space companies in the world
1. National Aeronautics and Space Administration (NASA)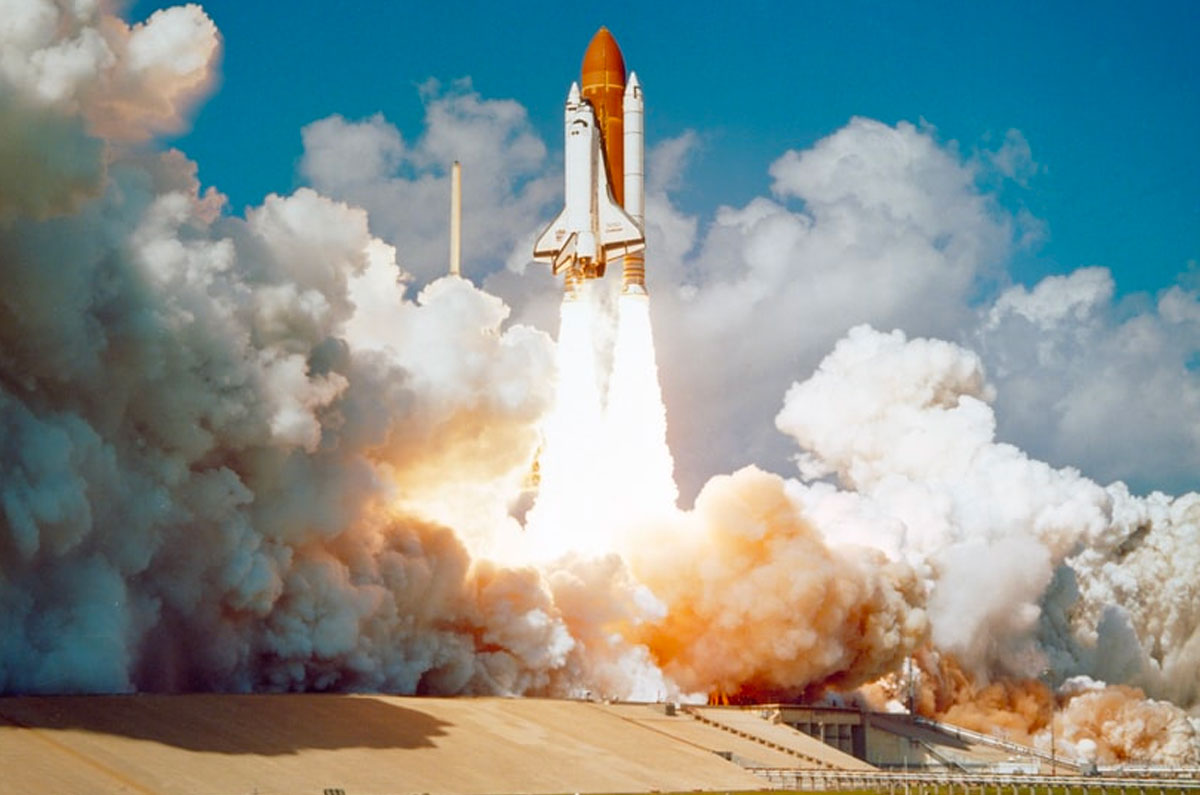 NASA is the National Aeronautics and Space Administration. It is an agency of the U.S. federal government that was created in 1958 by Congress to help explore space, with the eventual goal of sending people to other planets.
NASA has a long history of innovation and technological advancement. They are responsible for both aeronautics and space research which includes exploration of the Earth's moon, solar system, and outer space.
---
2. European Space Agency (ESA)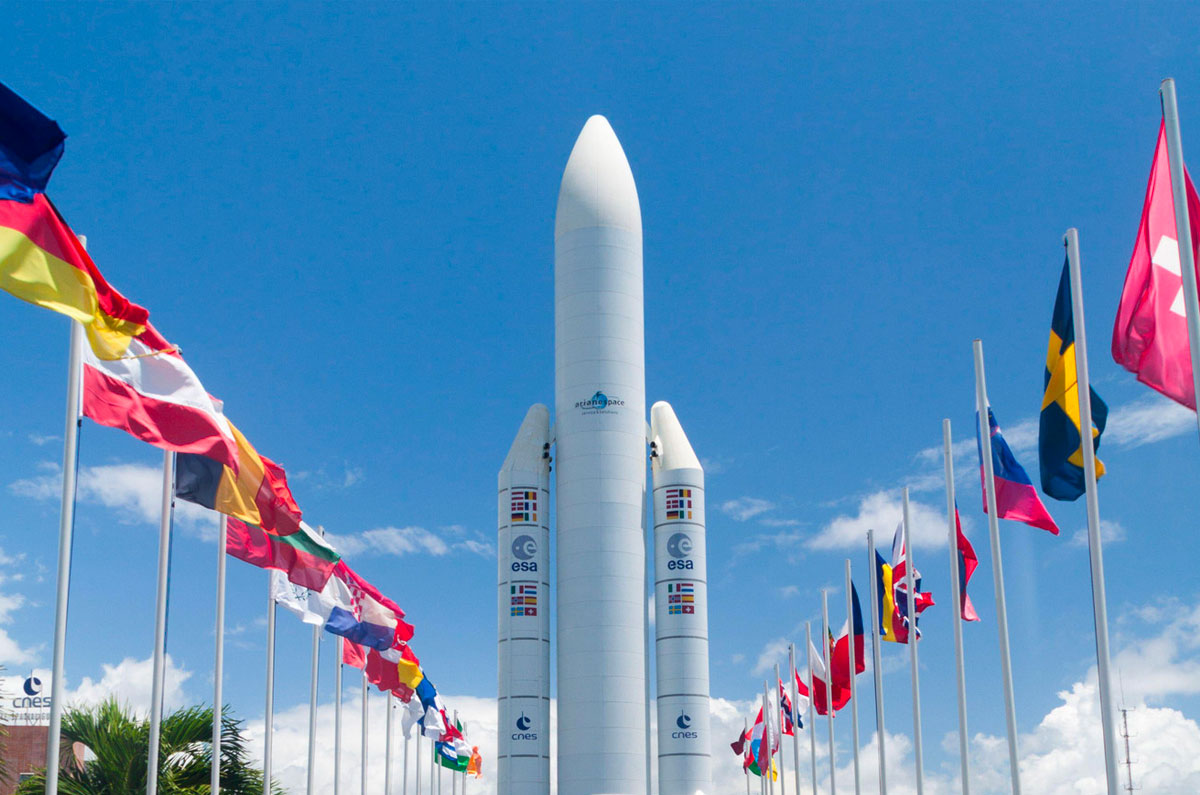 The European Space Agency (ESA) is a space exploration organization with 22 member states. The ESA has helped create and maintain some of the most successful space exploration programs in the world.
These programs have been especially powerful in Europe, where they have helped transform many of its countries into global leaders in aerospace and defense.
---
3. Roscosmos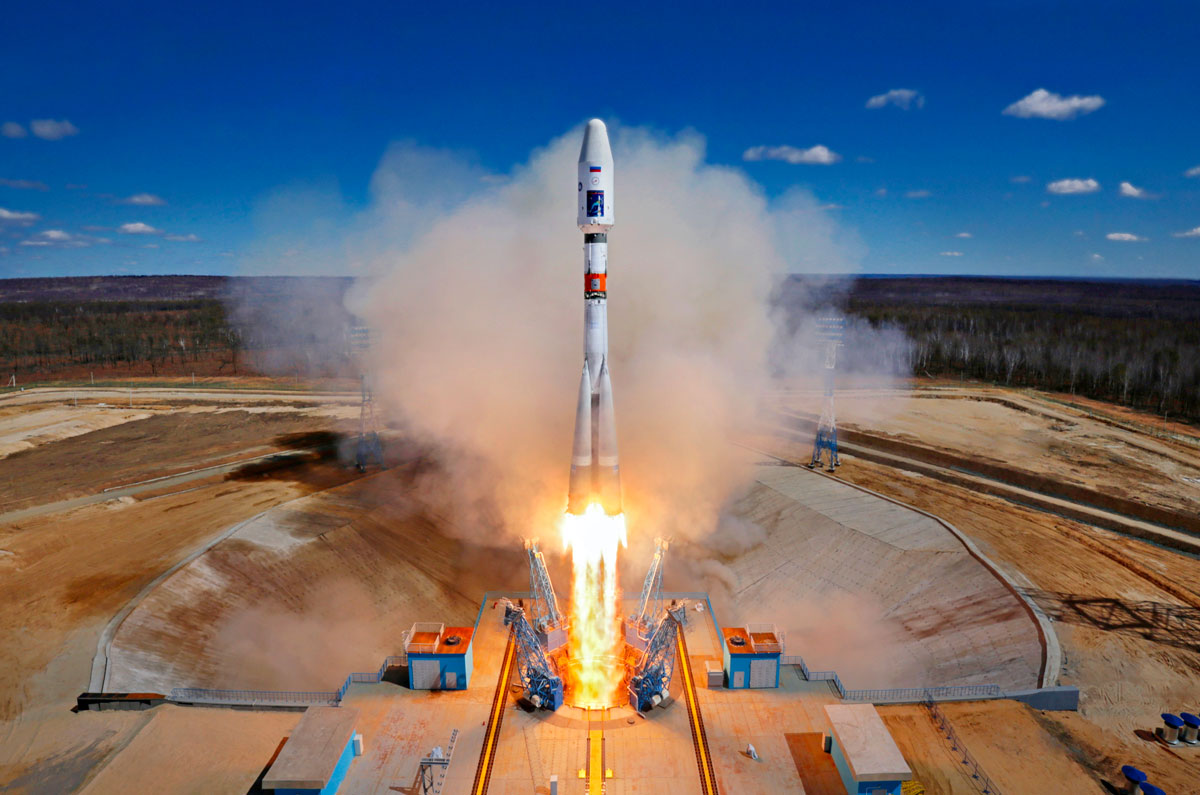 Roscosmos was established in 1992. It is a state-owned organization which deals with space activities. It is the Russian equivalent of NASA. Roscosmos has been involved in a number of missions, including the ISS and the Moon exploration program.
The Roscosmos State Corporation for Space Activities is a state-owned organization which deals with space activities and is the Russian equivalent to NASA. It is headquartered in Moscow, with major ground facilities at the Voronezh and Baikonur Cosmodromes.
---
4. Indian Space Research Organisation (ISRO)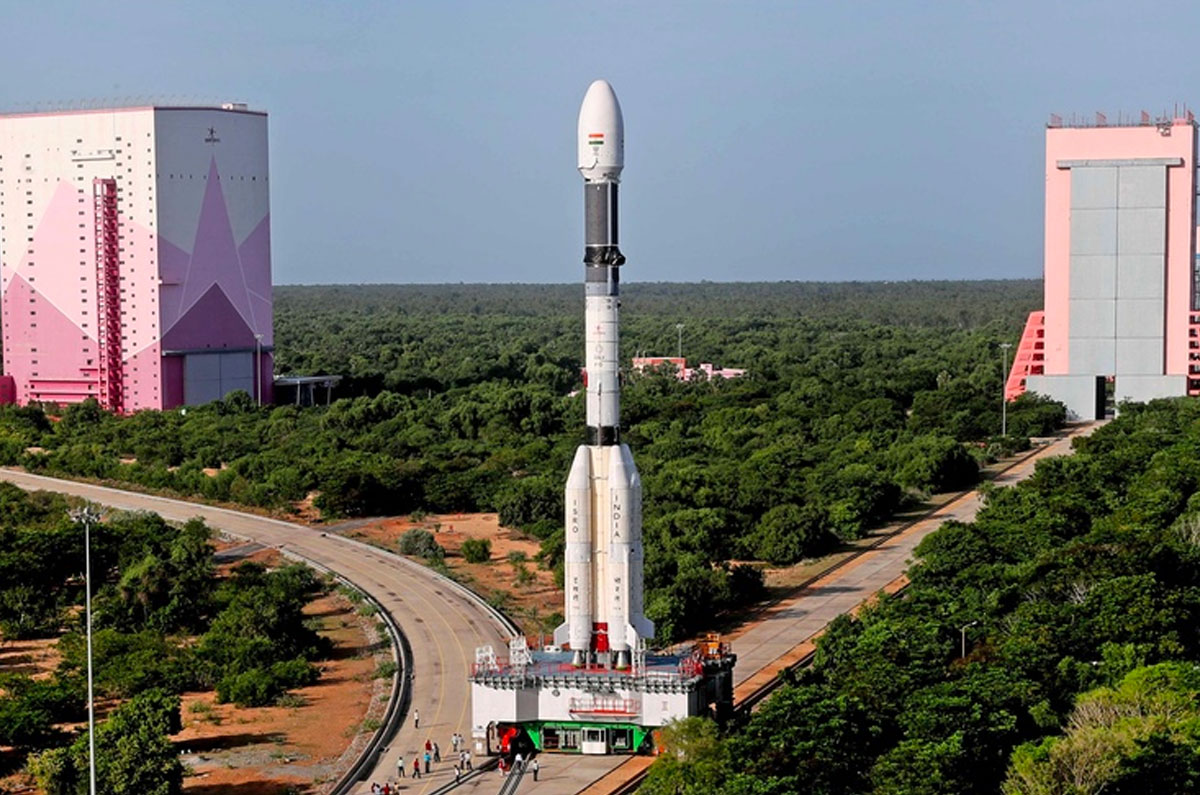 ISRO is the space agency of India. It was founded in 1962 with the goal of helping India develop its own technology for satellites and related technologies. The headquarters are located in the city of Bangalore.
Indian Space Research Organisation has been doing research on various topics like meteorology, communications, television broadcasting, tele-education, disaster management, agricultural planning and natural resource management. On September 2nd, 2018 ISRO launched its 100th satellite. This is a big achievement for India as it shows how successful ISRO has become over time and it reflects how much they have contributed to the space industry.
---
5. United Launch Alliance (ULA)
United Launch Alliance, ULA, is a joint venture of two American aerospace companies. This company produces and launches rockets for the US government.
The partnership was formed in December 2006 when Boeing and Lockheed Martin's rocket launch services were merged into a single entity in order to compete with its rival SpaceX. The organization has been hugely successful since it was established and has been awarded over $100 billion worth of contracts from the US Government from 2009-2020.
---
6. Boeing Defense, Space & Security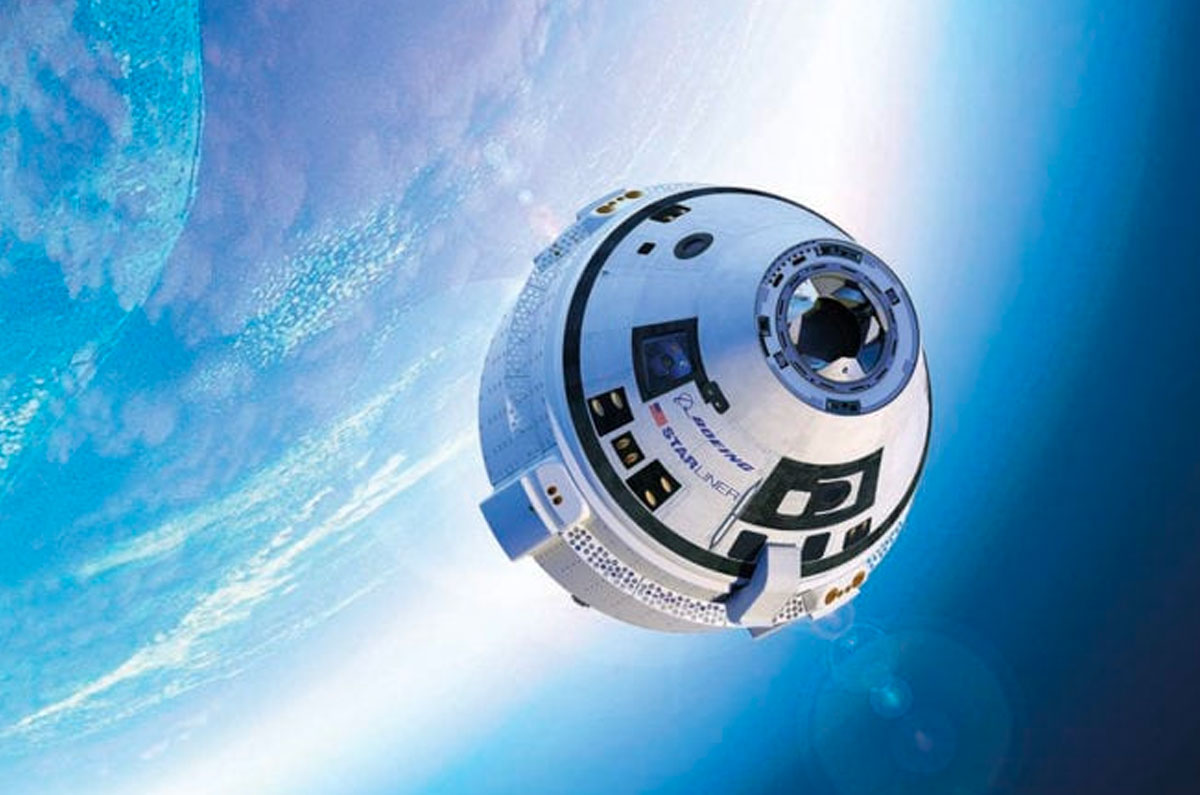 Boeing Defense, Space & Security is a division of The Boeing Company based in Arlington, Virginia. It is the second-largest U.S. defense contractor and the largest space and missile contractor.
Boeing Defense, Space & Security's products and services include: satellites and other space systems; military aircraft and weapons; defence electronics; cybersecurity solutions for command networks; combat systems such as airborne warning and control, ground-based air defence, anti-ship missiles, radar surveillance for air traffic control; space exploration systems such as flagship missions to Mars or Saturn's moon Titan.
---
7. SpaceX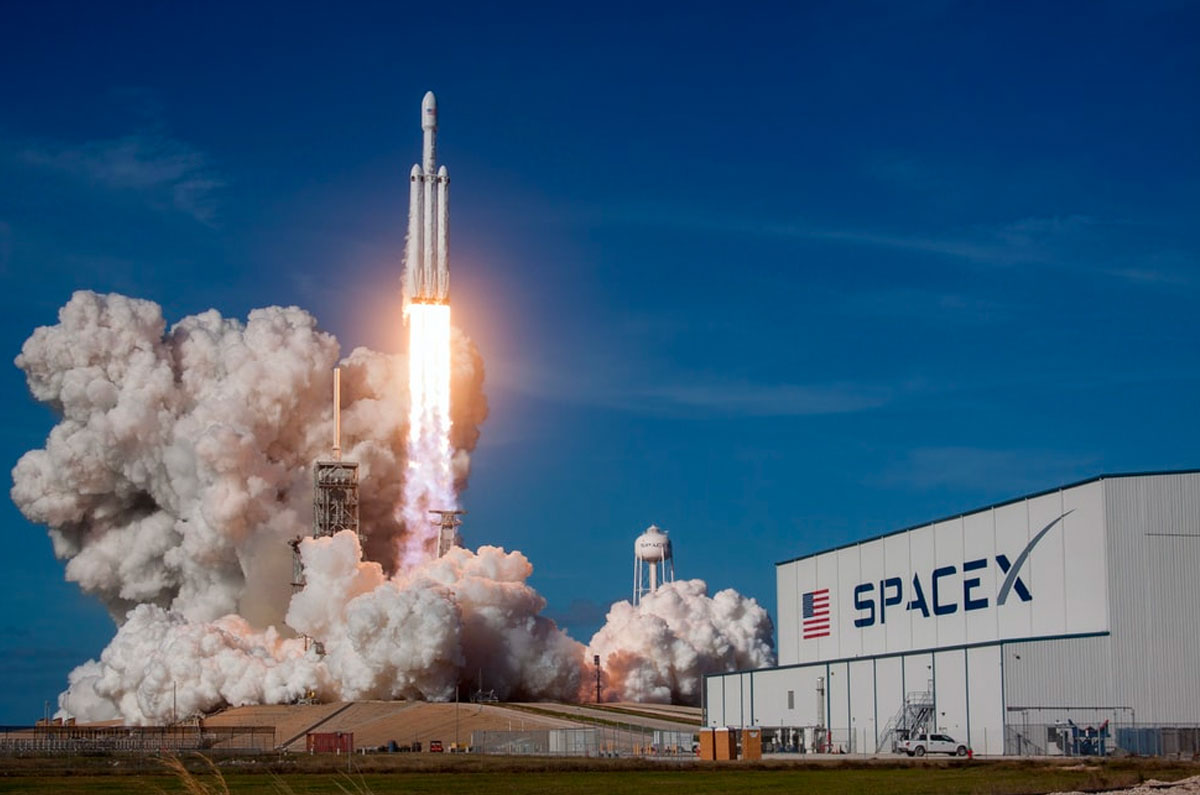 SpaceX is a space technology company that designs, manufactures and operates the world's most advanced rockets and spacecraft. Since its establishment in 2002 by Elon Musk, SpaceX has made significant advances in rocket design, establishing new standards for safety and reliability.
The company is one of two private enterprises (the other being Blue Origin) to successfully launch a vehicle into orbit, make an unmanned orbital flight to the International Space Station (ISS), receive NASA funding for post-ISS development, become the first privately funded company to send a spacecraft to the moon. SpaceX has produced more than 90 major launches since it began operations with its first successful launch on March 20th, 2008.
---
8. Blue Origin
Blue Origin is a spaceflight company founded by Jeff Bezos. Amazon's founder and billionaire Jeff Bezos has just invested in the private spaceflight company, Blue Origin. The company's goal is to provide low-cost access to suborbital space for science experiments, technology development, educational programs, and even tourism.
The company was founded by Bezos in 2000 with an initial investment of $500 million. Blue Origin has been developing technologies to reduce the cost of access to space at a rate that competes with government developments.
---
9. Thales Alenia Space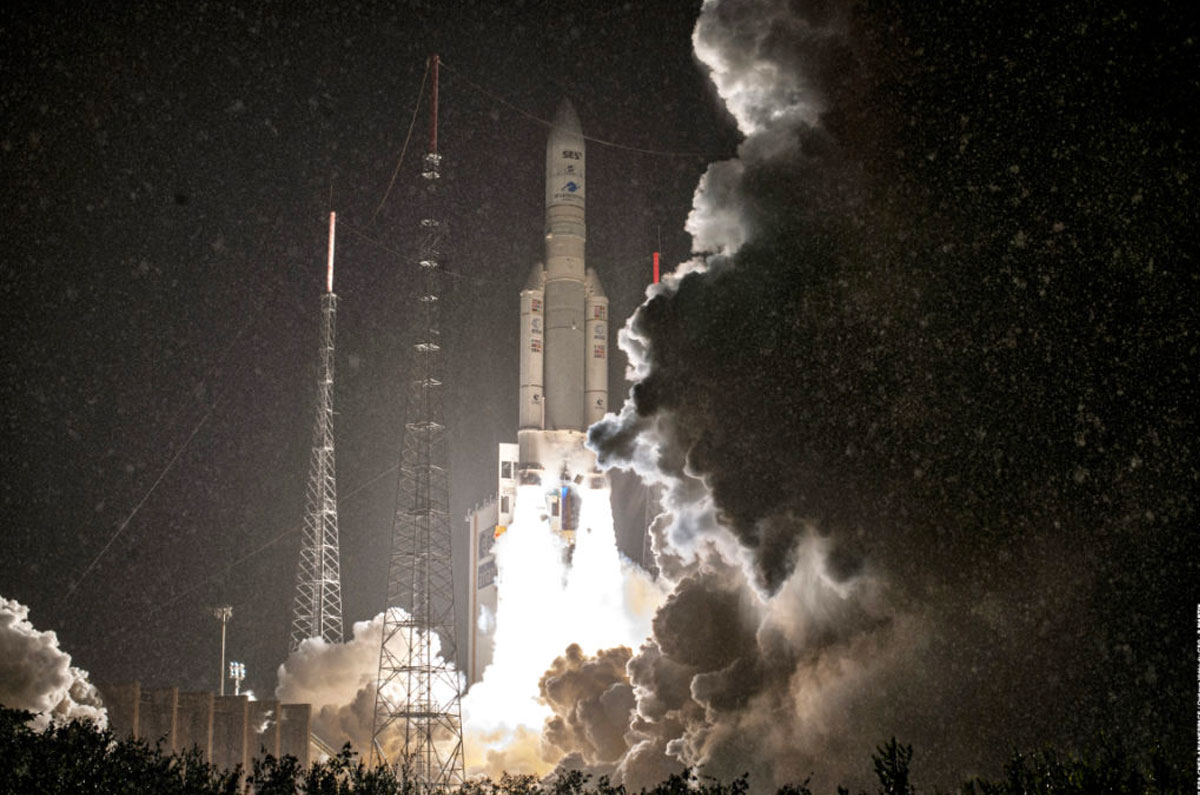 Thales Alenia Space is a French-Italian aerospace manufacturer. It is a subsidiary of Thales Group. Headquartered in Paris, the company is involved in the design, manufacturing and marketing of satellites and satellite subsystems, space transport systems and ground segment solutions.
The company operates in two business segments: Space Systems and Space Services. In the space systems segment, it offers products for telecommunications satellites, navigation satellites, remote sensing satellites and science missions.
---
10. Lockheed Martin Space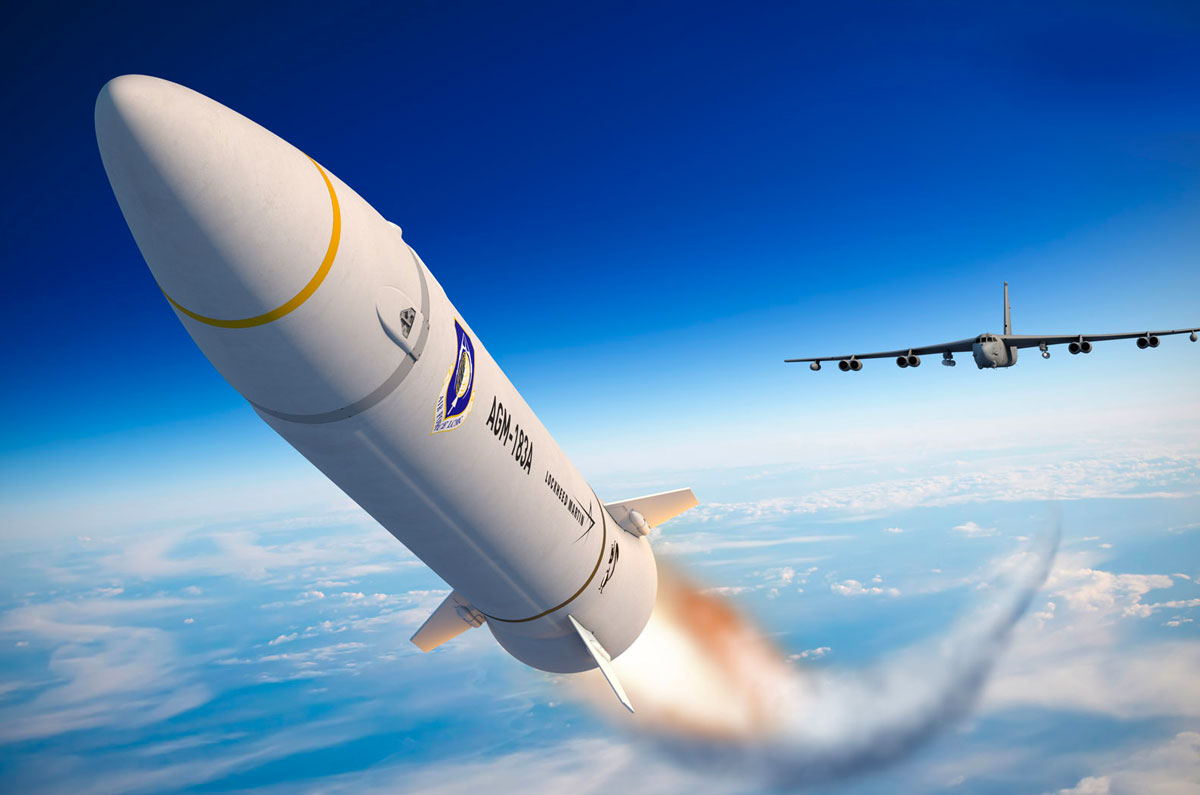 Lockheed Martin Space Systems Company is committed to exploring space by providing research, development and design for manned and unmanned spacecrafts for military applications. Its headquarters is located in Bethesda, Maryland with an annual total revenue of $11 billion USD.
Conclusion:
The space industry is predicted to grow exponentially in the coming years. The human population and the demand for natural resources has increased drastically over the past few decades. This has led to a need for more efficient and eco-friendly solutions for resource distribution. One such solution is space exploration and satellite development. This trend is expected to continue in the future as we keep developing new technologies that reduce our dependence on earth based resources such as water, food, and energy.
Blue OriginCASCCompaniesESAISRONASARoscosmosSpace NewsSpaceXULA
Aroound
aroound.com is a blog website with the aim to provide you the latest information around world. It helps you find the most relevant blogs on any topic.
Don't miss on latest updates