Last updated on March 1st, 2022
History Behind Maggi And Its Success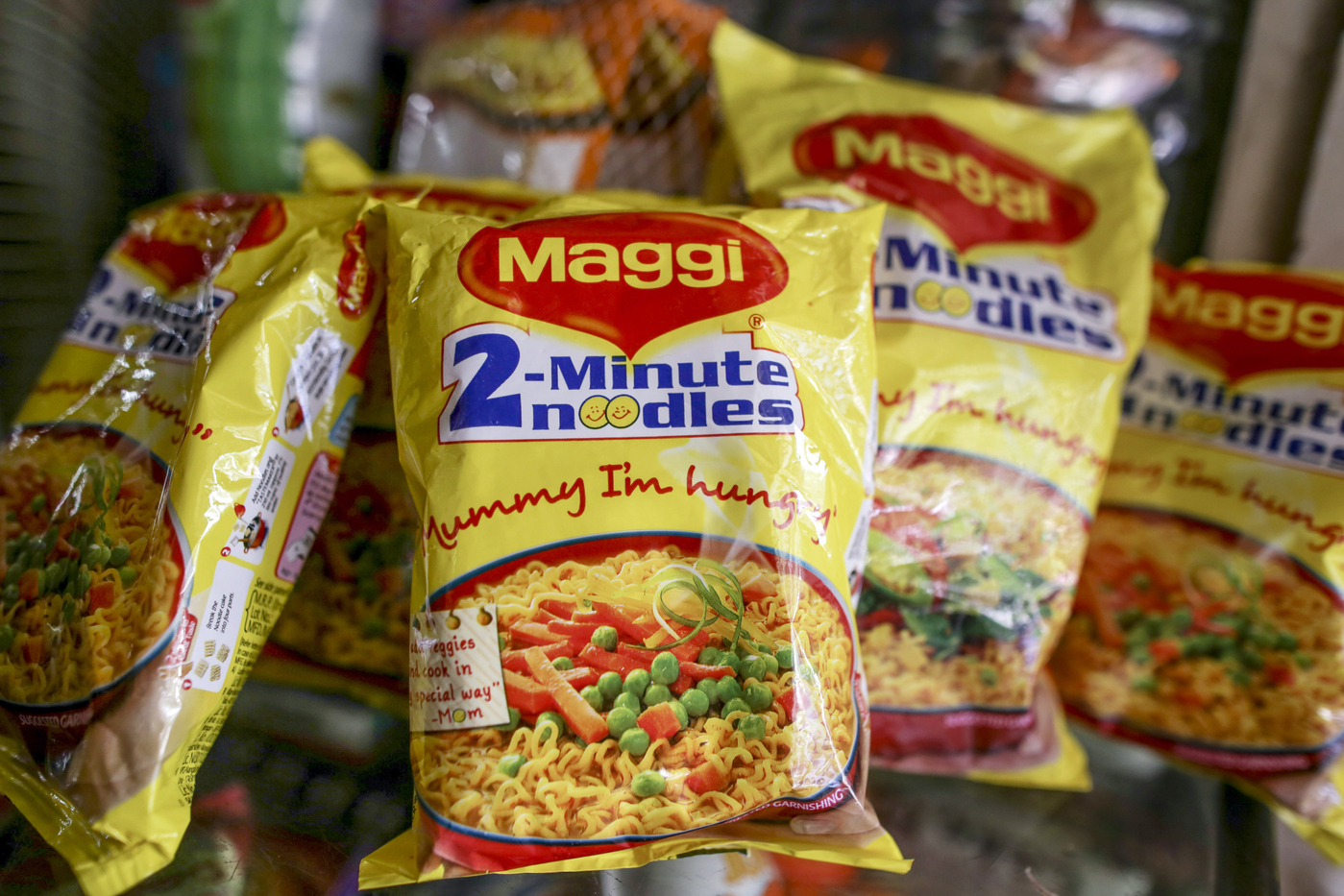 What is Maggi And The History Behind It?
Maggi is a spice and seasoning brand of Nestlé. It was created in Switzerland in 1894 by Julius Maggi and was originally used as a soup base.
It is sold in more than 150 countries and has been described as a "global success story".
Maggi has become one of the world's most popular food brands, with over 400 million packages sold each year.
It is the largest selling packaged food brand in India with an annual turnover of Rs.6,000 crore (US$1 billion).
In 2013, Nestlé India introduced Maggi Noodles' new packaging – a fresh design that reflects the brand's heritage and reinforces its core values of being.
History of the Invention of Maggi by Julius Maggi
Maggi is a salty seasoning sauce that is made of wheat, vegetables and spices. It was created by Julius Maggi in 1887.
The Maggi company was founded in Switzerland and it has been owned by Nestlé since 1947. The company's headquarters are still based in Switzerland and it has factories all over the world. The company's products are sold in more than 150 countries around the world.
Maggi is one of the most popular seasoning sauces in Asia, Africa, Latin America and Europe.
Maggi has been a staple food for generations of people because it can be used for cooking many different dishes like pasta, rice, stews or soups.
Why Maggi is so Unique?
Six things makes maggi unique!
Taste, Color, Instant making, Slogan, Advertisement, and its Price.
Marketing Strategy of Maggi!
Maggi is one of the most popular brands in India. It has been around for a long time and has always tried to maintain its position as the market leader in the country. The company has been successful in establishing itself as a household name. Most properly maggi is so famous for their advertisements.
The company's marketing strategy is based on three pillars which are:
#1. Branding: Maggi's marketing strategy relies on branding and it does this by associating its products with family values.
#2. Consumer Engagement: Maggi's marketing strategy also focuses on engaging consumers by providing them with various offers, discounts and vouchers that they can use to buy their products from their grocery stores.
#3. Innovation: The company also invests heavily in researching new ways to make their product more appealing to consumers.
Why Maggi Was Banned in 2015?
Maggi was banned in 2015 because it contained harmful levels of lead and monosodium glutamate.
The ban on Maggi happened due to the presence of high lead content in the seasoning. The company also failed to mention the presence of MSG in their product, which is a harmful food additive that causes headaches, nausea, and other symptoms.
Maggi product is back in stores after judge lifted restriction. Nestlé has also since removed the claim 'No added MSG' from its packaging.
Image Credits: time.com
Charulatha
I'm Blogger wrote a wide range of topics books, news, stories, photos, and videos on a variety of topics.
Don't miss on latest updates