Last updated on February 28th, 2022
The Unique And Successful Attributes Of IKEA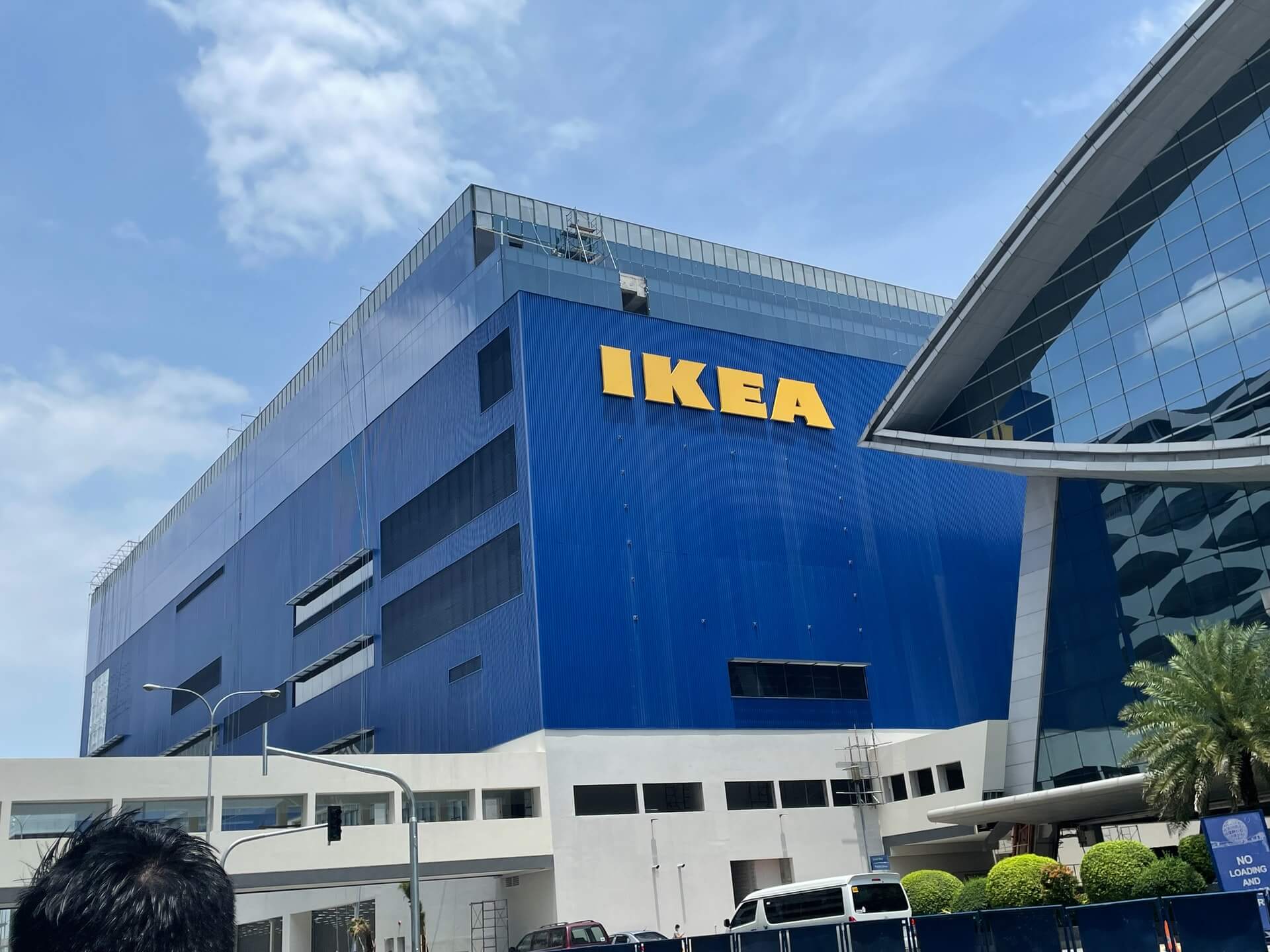 IKEA is a Swedish-based company that was founded in 1943 by Ingvar Kamprad. It is the world's largest furniture retailer and it sells home furnishings, kitchen cabinets, appliances, and home accessories.IKEA is known for its modern architectural designs for various types of living spaces.
What is IKEA and Will It Eventually Replace Traditional Furniture Stores?
IKEA is a Swedish company that primarily manufactures furniture. They are also known for their self-assembly products.
IKEA is one of the largest furniture manufacturers in the world, with more than 350 stores in 29 countries. IKEA has been manufacturing and selling furniture since 1943. The IKEA "flat pack" has become an iconic symbol of the company, which is why they are often called "IKEA" as a shorthand name.
IKEA has been expanding their reach to other markets and products, such as clothing and food, but they still remain primarily known for their furniture.
The idea behind IKEA may sound like it would replace traditional furniture stores, but it does not have any plans to do so at this time.
Why IKEA Is a Threat to the Entire Home Furnishing Industry?
IKEA is a threat to the entire home furnishing industry because it has successfully built a global brand with its own set of values and principles. The company has expanded their business by establishing stores in different countries and opening up their online store globally.
IKEA's success is due to its ability to meet the needs of people from different cultures and backgrounds. The company offers furniture at affordable prices, which is appealing for many consumers.
Moreover, IKEA has an extensive range of products that are designed for all people types, such as families with children, singles or couples living together, or elderly people living on their own. This allows IKEA to reach out to more customers than any other home furnishings retailer in the world.
IKEA is a threat to other home furnishing companies because they have a vast selection of furniture and accessories, which makes it easy for consumers to find what they need at an affordable price. IKEA's low prices make it hard for other competitors to compete with them. Consumers go to IKEA because it's convenient, cheap, and has a large selection of furniture.
What Makes IKEA So Powerful?
IKEA has become one of the most powerful companies in the world. They are known for their low-cost furniture and home goods.
But what makes IKEA so powerful?
There are three main reasons why IKEA has become such a powerhouse:
#1. Low-cost furniture,
#2. A good selection of home goods, and
#3. Good customer service.
What Makes IKEA So Successful?
They target the consumer's mind first. Not just the consumer's wallet.
They learned that over 50% of consumer purchases are impulsive buys. So they design their stores to trigger as many impulsive buys as possible.
They build their stores like mazes to look and feel like you're walking through the beautiful catalogue. This encourages people to spend more time in the stores. Not with promotions but with some creative inspiration.
What Kinds of Products Does IKEA Sell?
IKEA sells furnishings, kitchen appliances, home accessories, and many other household items.
IKEA's main product is furniture which it sells both ready-to-assemble and pre-assembled.
IKEA also offers a range of other household products such as kitchen appliances and home accessories like curtains and tableware.
How To Get Started Shopping At Ikea & What You Should Know First!
Ikea is one of the most popular furniture stores in the world. They offer a wide variety of products, from home furnishings to kitchenware. However, shopping at Ikea can be overwhelming and complicated for first-time customers.
Ikea offers a wide variety of products for people to shop for at their stores. Some are more popular than others, but they all have something unique to offer customers who are looking for furniture or other home goods. Ikea also has two different types of stores: showrooms and warehouse stock locations that sell only some items on the shelves.
There are many reasons why you should consider shopping at Ikea. First, there are many different types of furniture to choose from, which means you will have no problem finding something that fits your style and needs. Second, Ikea has a great selection of affordable items, which means you don't have to spend a lot of money to furnish your home or office space with new furniture. Finally, Ikea sells ready-to-assemble furniture so you don't need any help building it yourself!
How Does IKEA Use Design to Sell Products and Drive Profits?
IKEA, a Swedish furniture company established in 1943, has always been known for its inexpensive and well-designed products.
IKEA's design team is responsible for developing designs that are not only practical but also aesthetically pleasing. They do this by studying the needs of their customers and by hiring designers from all over the world to create a diverse product line. In the past decade, IKEA has made a conscious effort to design products that are sustainable and environmentally friendly. IKEA also uses data analytics to understand customer preferences and optimize their inventory management strategy.
CompanyFurnitureIkeaSuccessful
Charulatha
I'm Blogger wrote a wide range of topics books, news, stories, photos, and videos on a variety of topics.
Don't miss on latest updates