Last updated on January 2nd, 2022
Top 8 Digital Identity Verification Companies for Your Online Business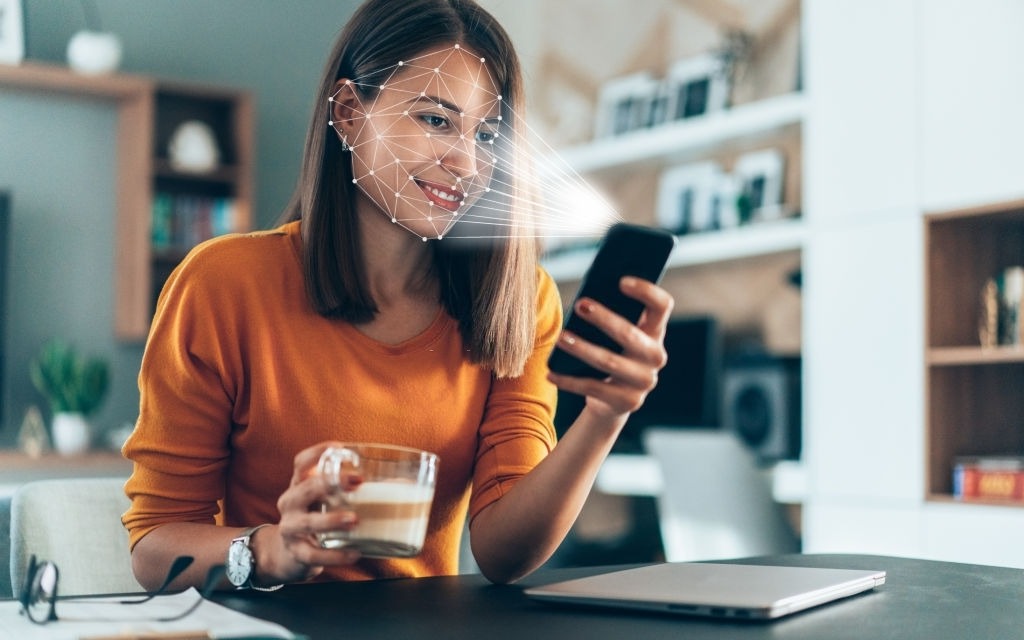 The way that people can access online content, products, and services is important. For anyone to be able to do this, there needs to be a system in place that ensures that they are who they say they are. This is where digital ID verification company come into play.
What is Digital Identity Verification Software and How Does it work?
Digital identity verification software is a tool that helps people to verify their identity based on their digital footprint. This software scans the user's digital footprint and matches it to the data they input. This data is then validated with an external agency such as financial institutions, government organizations, and so on.
Digital identity verification software is used as a security measure to identify the person behind an organization, application, or account. In contrast to password-based authentication methods, digital identity verification software does not require a password from the user.
Digital identity verification software is being implemented for various purposes. For instance, it can be used by a social media website as a way of verifying that the person logging in is actually the owner of that account. The company may also use this type of software to confirm that someone using an app is an authorized user.
How to Choose the Best Digital Identity Verification for Your Business
Each person has an identity that can be verified, but for business purposes, it is important to use an ID verifier to verify the identity of users.
Identity verification is the process of assessing the accuracy and validity of a person's ID card or driver's license in order to confirm their identity. Digital identity verification is the process of assessing the accuracy and validity of an individual's digital ID in order to verify their identity.
Businesses need to choose which type of identifier they want, depending on their needs. Typically, businesses will need both types of identifiers for different purposes.
The Top 8 Digital Identity Verification Softwares
Below you have top best Digital Identity Verification companies, which are used by thousands of businesses around the world.
With Jumio, you can rest assured that your customers are who they say they are. Jumio's identity verification services crack down on fraudsters and money launderers with a simple, mobile-based process.
Using a photo of a government-issued ID and a selfie with their face, users can verify their identity in seconds. And because it's all mobile-based, the service is available at every location where customers would typically present identification to complete an account opening or transaction.
Trulioo is a RegTech company that builds and connects digital identity networks around the globe.
Trulioo's mission is to build trust on the internet. Their services include Trulioo Verify, which is used for KYC/AML compliance checks on web sites; Trulioo Verify for Mobile, which is designed to verify users with their phone ID or national ID card and Trulioo Connect, which provides connections between digital identities in various countries.
IDnow offers a comprehensive KYC service for customer acquisition, including electronic customer acquisition, real-time fraud monitoring and prevention, and instant access to identification.
Electronic customer acquisition is one of the most popular ways that IDnow provides KYC services. It helps companies by verifying the authenticity of customers before they transact with them. With this service, companies can protect themselves from fraudulent transactions. IDnow also offers real-time fraud prevention and detection which help companies monitor any suspicious behaviour or unusual transaction patterns to quickly catch any potential fraud at an early stage.
The digital world is changing the way we do business, and with it comes new challenges. There is a need to verify identities, but how do you verify real people in the digital world? Onfido helps companies see real identity – the humans behind the screens.
Companies can check IDs, use facial recognition technology to ensure that people are who they say they are, and even analyse social media profiles for verification purposes.
The future of ID verification lies in using powerful AI algorithms that combine with data from multiple sources to provide strong evidence of identity without compromising privacy.
ID Insight has developed a solution that goes above and beyond some of the standard identity verification products on the market. Configurable KYC utility, for example, is able to handle the various compliance requirements of different countries.
ID Insight prides itself on its next-generation approach to identity verification. The company is committed to developing products that go above and beyond what is currently available on the market. For instance, ID Insight provides configurable KYC utility—a product that can handle the various compliance requirements of different countries.
Socure is an AI-driven predictive analytics platform that helps companies identify and mitigate financial risks.
It provides a comprehensive identity verification and fraud prevention service. The platform uses machine learning technology to identify anomalous behavior in real time so that the company can take the necessary steps to protect themselves from potential frauds.
Socure's clients include 1,000+ leading banks and more across all industries, but not limited to them.
GreenID provides a digital identity verification solution that is trusted by organisations including government and large enterprises with millions of verifications each year. The complete solution enables organisations to approve or reject a person's identity in minutes, removing the risk of fraud and increasing the security of transactions.
Mitek creates innovative solutions that help business identify people, verify identities and detect fraud to ensure safety.
The company provides an end-to-end platform to manage identity verification for enterprises, service providers and consumers. It bridges the physical and digital worlds by providing intuitive software that is easy to use with a robust suite of patented technologies.
Conclusion:
In this article, we have talked about the need to verify a person's identity before accepting them as a customer. We have also seen what a digital identity is and why it is important for a business to verify their customers' identity. Finally, we have provided you with eight digital identity verification companies that you can choose from in order to ensure that your business is safeguarded from fraud.
Digital SecurityDigital VerificationIdentity VerificationOnline BusinessSecurity
Aroound
aroound.com is a blog website with the aim to provide you the latest information around world. It helps you find the most relevant blogs on any topic.
Don't miss on latest updates